How to Vote Progressive in Australia
Traditionally, Australian progressives have supported the Australian Labor Party; increasingly, the Greens appeal. What are the key differences between the parties? Is greater collaboration desirable? Is it likely?
Some progressives remain strongly committed to Labor or the Greens. Others have abandoned one or other of the parties from bitter experience. Others still are genuinely undecided, or seek to promote greater understanding and cooperation.
Dennis Altman has edited this collection, drawing together essays by a diverse range of experts. Dennis will be in conversation with Bob Brown.
RSVPs appreciated to rsvp@fullersbookshop.com.au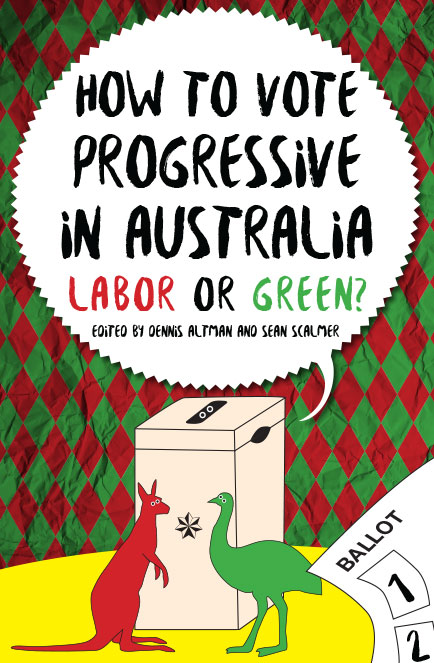 More events at Fullers Bookshop…