Our May Children's Chair reading will feature the very excellent, renowned author and illustrator Christina Booth. Christina will be reading from her brand new book Too Many Sheep.
How can sheep help you sleep? They climb through the window and walk through the door. They sit on my bed and jump on the floor. They play hide and seek. They go down the hall. They shower and shave, and there's one on the loo! They have snacks in the kitchen. Oh, what will I do? Grandpa Jack says counting sheep helps him sleep. But a house full of sheep means chaos, not calm.
Join us for another extra special instalment of our Children's Chair readings!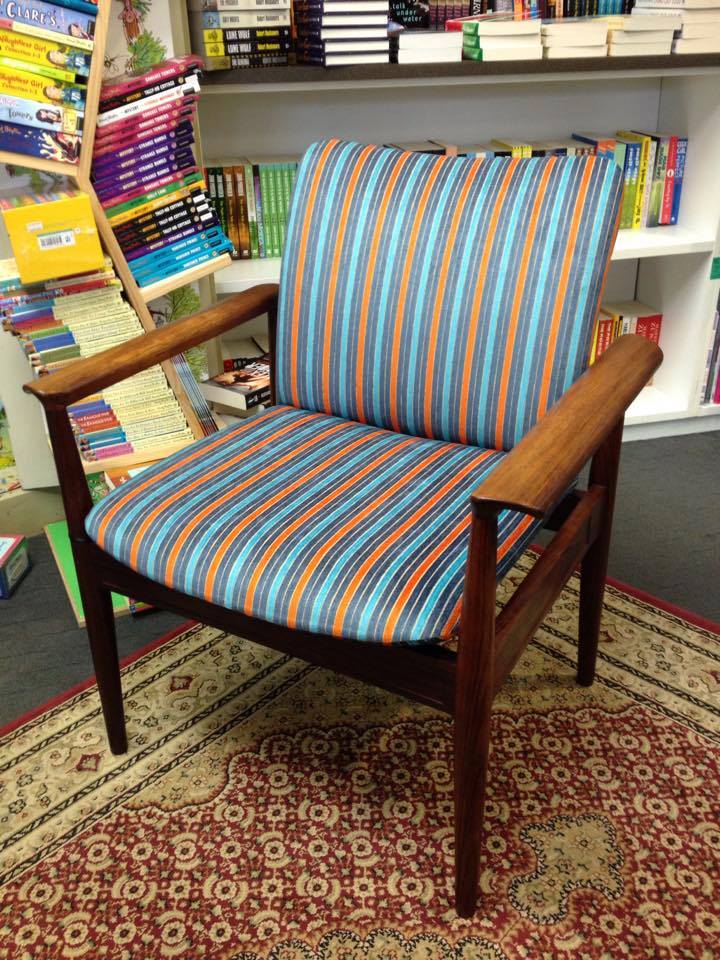 More events at Fullers Bookshop…