Book event
Witches: What Women do Together
A long-overdue celebration of the power and pleasure of working with other women. In this deeply personal exploration of what women make together, Sam George-Allen delves into workplaces, industries and social groups to dismantle the cultural myth of female isolation and uncover evidence that these groups are formidable.
Join Sam at Fullers Bookshop.
You can RSVP using the form below.
We recommend arriving early as seating may be limited.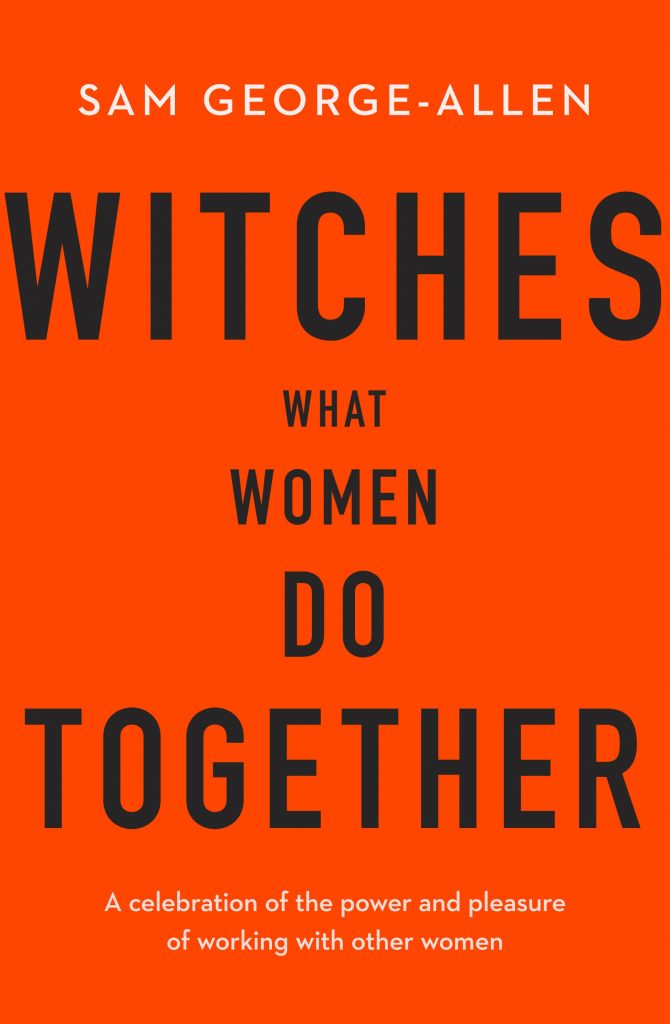 More events at Fullers Bookshop…