In conversation
Sold Out — Welcome to Nowhere River
RACV/RACT Hotel, 154-156 Collins Street, Hobart TAS 7000
Long past its heyday and deep in drought, the riverside hamlet of Nowhere River is slowly fading into a ghost town. It's a place populated by those who are beholden to it, those who were born to it and those who took a wrong turn while trying to go somewhere else.
This is the highly original and heartfelt story of a place where everybody knows everything, but no one really knows anyone at all. Brimming with heart and humour, this is a delightful novel that celebrates the country people and towns of Australia.
Meg will be joined in conversation by Minnie Darke (aka Danielle Wood) to celebrate the publication of Welcome to Nowhere River. Join them at the RACV Hotel.
You can order Welcome to Nowhere River here.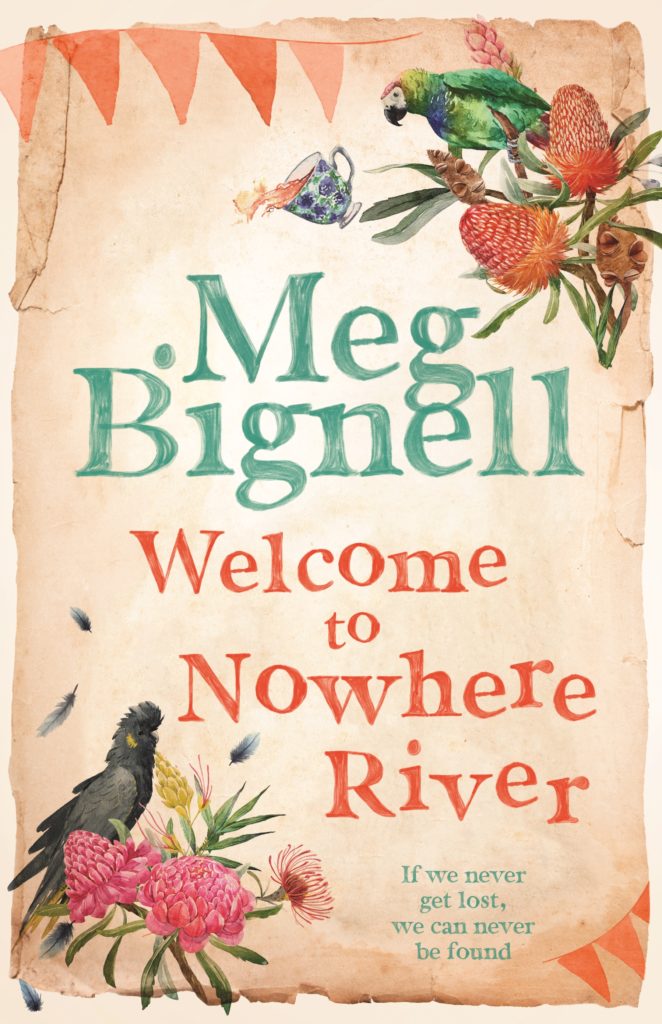 More events at Fullers Bookshop…