Book launch
Untangling You
HOBART TOWN HALL, 50 MACQUARIE ST, HOBART TAS 7000
Web sales for this event are now closed. You can still purchase a ticket at the door.
PLEASE NOTE: This event has been moved to Hobart Town Hall.
Based on 25 years of groundbreaking research, award-winning gratitude educator Dr Kerry Howells offers practical strategies to untangle difficult relationships and overcome everyday resentments through practising deep gratitude.
Untangling you: How can I be grateful when I feel so resentful? is the first book to ever discuss gratitude in terms of its conceptual opposite: resentment.
As you relate to the many examples and real-life stories of 'everyday resentments', you will come to see how the toxic consequences of resentment can be addressed by moving towards gratitude.
Kerry will be joined by courage facilitator and former Tasmanian of the Year, Rosalie Martin.
Join Kerry and Rosie at the Hobart Town Hall.
You can purchase a ticket below. 
When buying multiple tickets, please be sure to fill in the correct name and email address for each attendee (you can do this at the Checkout) to facilitate contact tracing.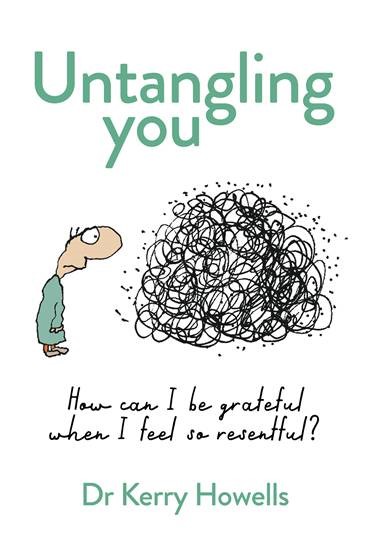 More events at Fullers Bookshop…