Afterword Cafe, Fullers Bookshop, 131 Collins Street, Hobart
Kay wakes up on a floundering yacht. The Tasmanian coastline has receded, and her partner, Sam, has mysteriously disappeared. An eerie fog hinders visibility. With no means of communication with the outside world, Kay's worst fears are realised: she is alone, her vessel off-course and lurching into the unknown.
This thrilling debut from author Kim Bambrook takes us on an adventure through the beautiful but treacherous Tasmanian environment. Full of vivid descriptions of Tasmanian wilderness regions and native animals and characters that Kay encounters in her struggle to survive and find her way home, this is a story about resilience and the awe-inspiring power of the natural world.
Undertow will be launched by Les Zig, Melbourne-based author and screenwriter.
Kim will be joined in conversation by actor and broadcaster, Jane Longhurst.
You can purchase tickets below.
Ticket Type
Price
Cart
Undertow

$

10.00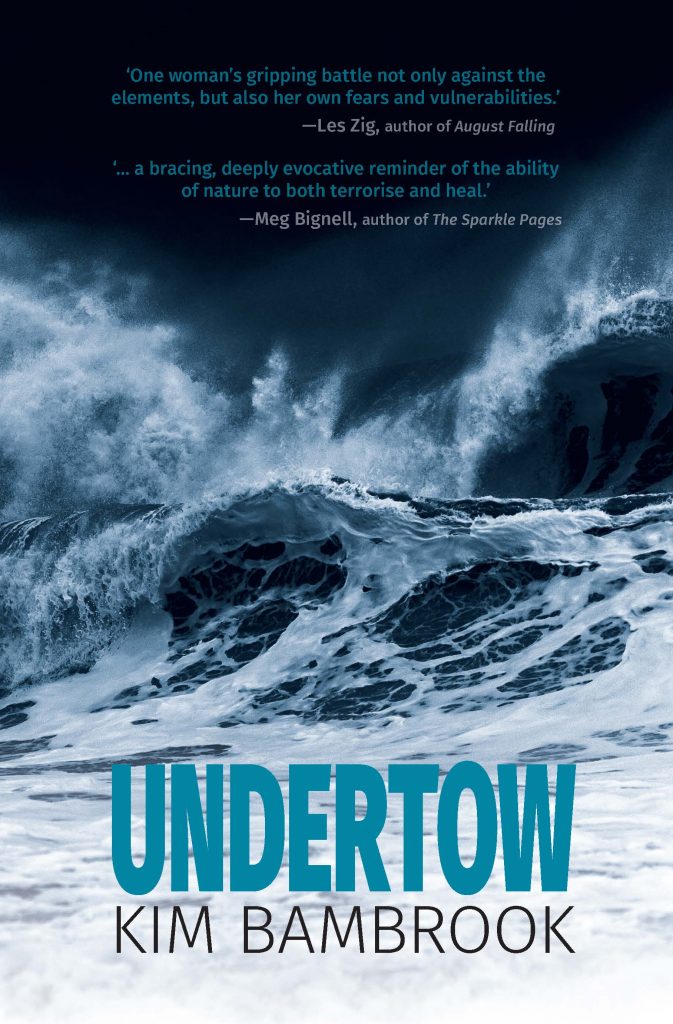 More events at Fullers Bookshop…