Special event
TIM TALK – Silliness: A Serious History
Silliness is to be savoured. It explores the cracks in our reasoning, raising a gleeful two-finger salute to convention and common sense. In a world awash with stupidity and cruel politics, silliness is childish, anarchic, mischievous, rude and sometimes shocking.
This delightful book reveals the surprisingly rich history on silliness from the madcap plays of Aristophanes all the way to 'Cats that Look Like Hitler.'
Join Peter Timms at Fullers for a very special Tim Talk.
You can RSVP using the form below. 
We recommend arriving early as seating is limited.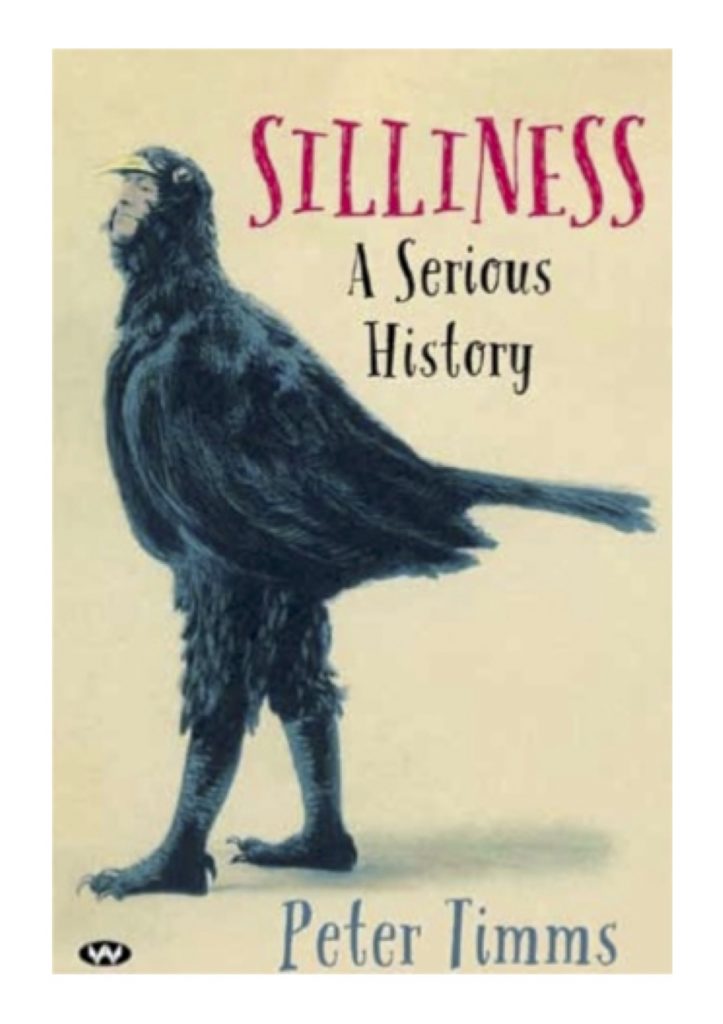 More events at Fullers Bookshop…