Talk
TIM TALK: On George Orwell & 1984
Orwell's masterpiece is more eerily relevant to us today than at any time in the past – and yet the story of the man and the personal storm surrounding the creation of the book are not so well known.
For this very special Tim Talk, Robert Jarman returns to Fullers to explore Orwell's life and his relationships with those close to him.
Robert Jarman is the Artistic Director of the Blue Cow Theatre. '101', which explores the familial machinations, moral questions and the personal/political contradictions that made George Orwell an enigmatic icon, will be at the Peacock Theatre, 30th July – 3rd August.
You can RSVP using the form below.
We recommend arriving early as seating is limited.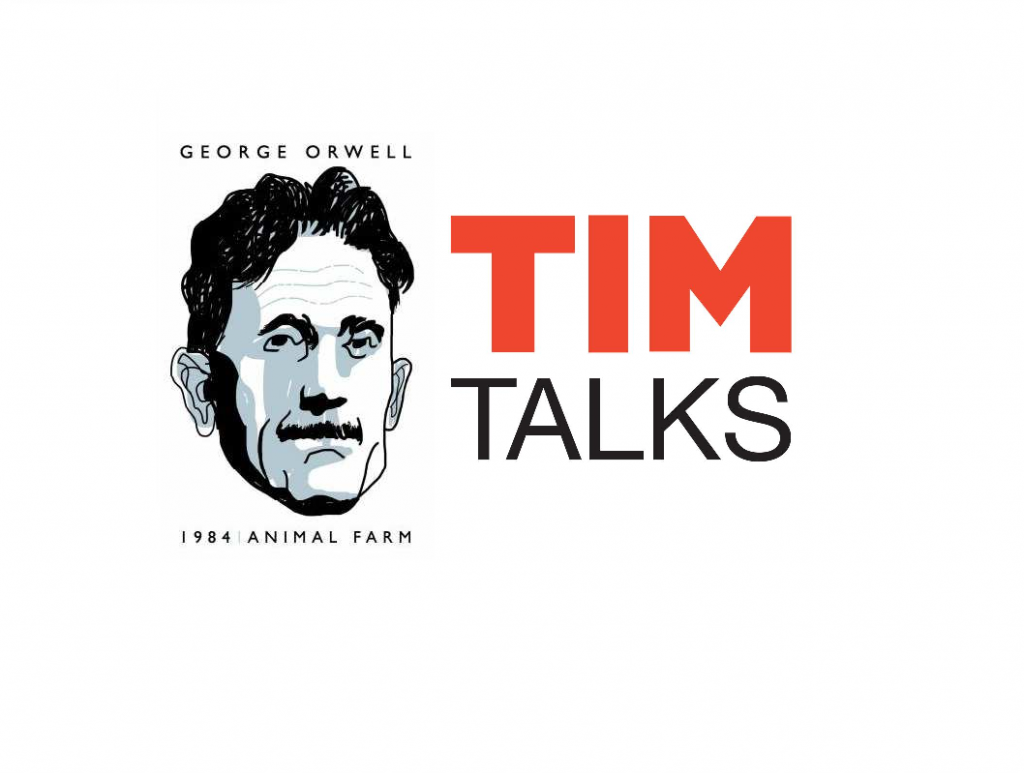 More events at Fullers Bookshop…