In conversation
The Wife and the Widow
Set against the backdrop of an eerie island town in the dead of winter, The Wife and the Widow is a mystery told from two perspectives: Kate, a widow whose grief is compounded by what she learns about her dead husband's secret life; and Abby, an island local whose world is turned upside down when she's forced to confront the evidence that her husband is a murderer.
The Wife and the Widow takes you to a cliff edge and asks the question: how well do we really know the people we love?
Christian will be joined in conversation by Jamieson Allom, author of Missing.
Join Christian and Jamieson at Fullers.
You can RSVP using the form below. 
We recommend arriving early as seating may be limited.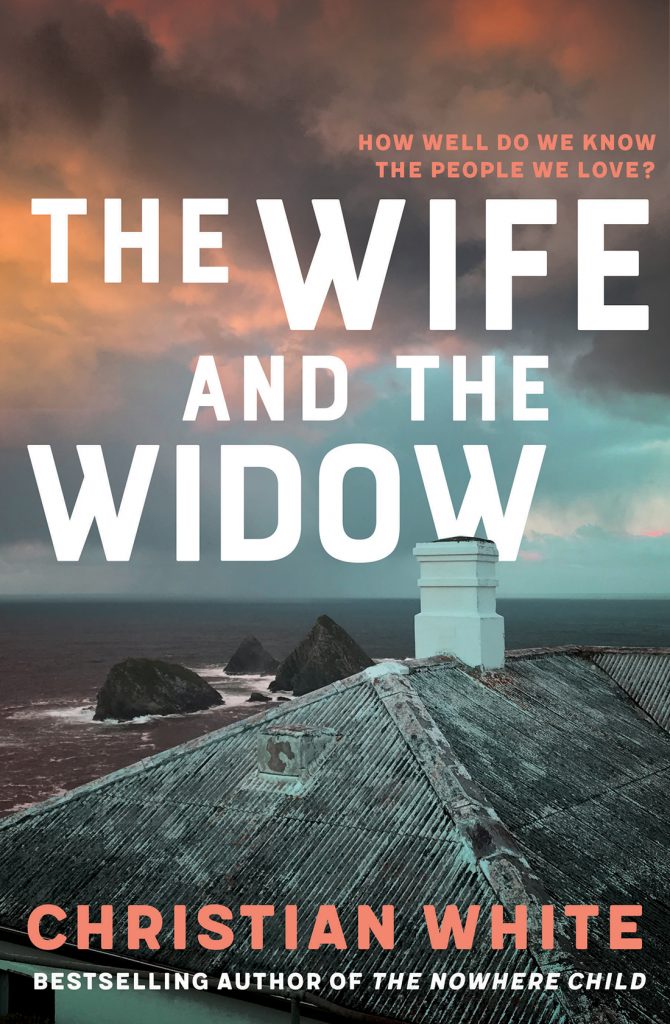 More events at Fullers Bookshop…