In conversation
The Weekend
From the author of The Natural Way of Things comes a novel about friendship, growing older and the comforting lies we tell ourselves.
Jude, Wendy and Adele have been friends for decades. Now in their 70s, they reluctantly gather over a Christmas weekend to clean out the beach house of their friend Sylvie, who has just died. Sylvie was the thread keeping the four women together and without her, the others struggle to remember why they've remained friends all these years.
These feminist firebrands of their generation are now forced to acknowledge that the world has lost interest in them and their weekend together presents each woman with confronting new truths about who she is now.
Charlotte will be in conversation with author Posie Graeme-Evans.
Join Charlotte and Posie at Fullers.
You can RSVP using the form below.
We recommend arriving early as seating is limited.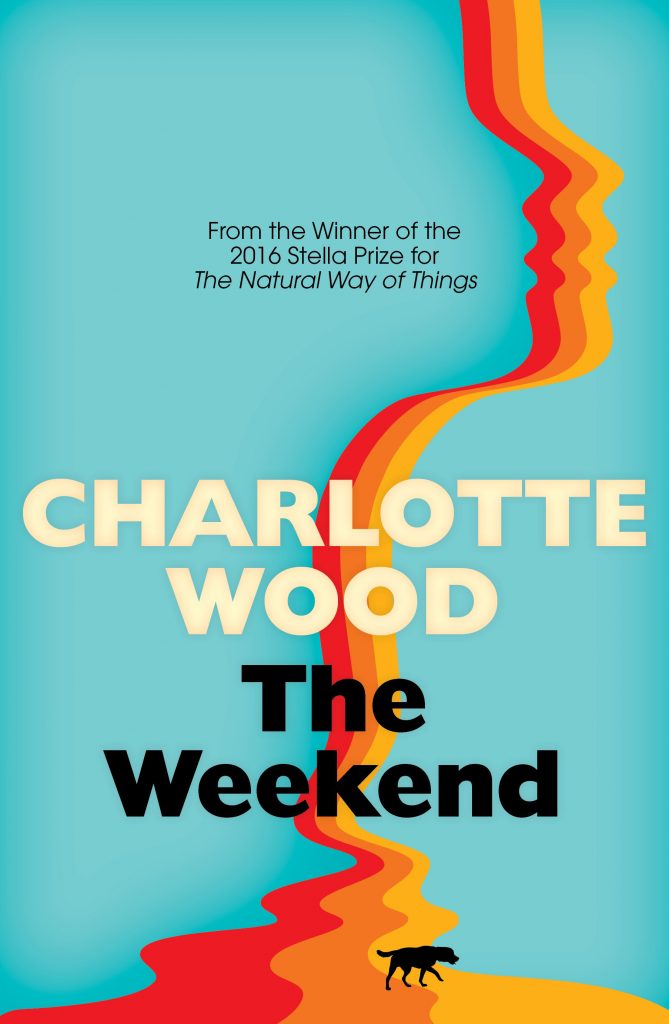 More events at Fullers Bookshop…
There are no upcoming events at Fullers, please check back later