In conversation
The Smart Veggie Patch
Afterword Cafe, Fullers Bookshop, 131 Collins Street, Hobart
Terry Memory built his veggie patch for his family of eight after surviving the Black Saturday bushfires. Determined to become more self-reliant in this era of unpredictable weather events and worsening health caused by highly processed food, he designed a system that combines ancient agrarian traditions with the latest in science and technology to deliver massively increased yields while radically reducing workload.
Terry's overview of the deteriorating state of our food supply will inspire you to take a step towards self-reliance, while his practical tips and how to's offer the tools you need to get going.
Meticulously researched and passionately argued, with clear and accessible instructions, this is a book for anyone looking to cut costs, improve their health and save the planet.
Terry will be joined in conversation by the founder of the Food in My Backyard Program, Christina Giudici.
Join them at Fullers Bookshop.
You can purchase tickets below.
Ticket Type
Price
Cart
The Smart Veggie Patch

$

10.00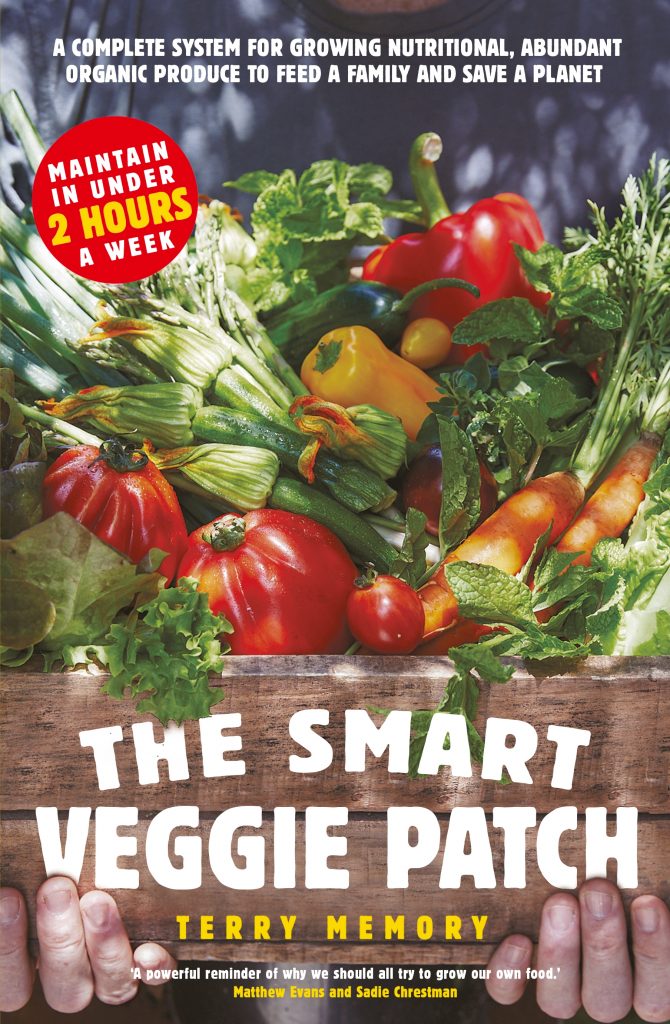 More events at Fullers Bookshop…