Book launch
Sold Out — The Mistake
RACV/RACT Hotel, 154-156 Collins Street, Hobart TAS 7000
An exciting debut from one of Hobart's bright new stars.
Can one decision change everything?
Bec and Kate are sisters, but they couldn't be less alike. Bec lives the domestic dream with her surgeon husband Stuart and three perfect children. So why is she so attracted to free-spirited Ryan? Kate's life is hardly a dream. But when she meets Adam – tall, kind, funny – things start looking up. Until she finds out he's been keeping secrets from her. Then there is the incident both sisters are desperate to ignore…
Will they discover that some mistakes can't be put right?
Katie will be joined in conversation by host of ABC Hobart's Evenings, Mel Bush.
Join them at the RACV Hotel.
You can purchase tickets below. 
When buying multiple tickets, please be sure to fill in the correct name and email address for each attendee (you can do this at the Checkout) to facilitate contact tracing.
You can pre-order The Mistake here.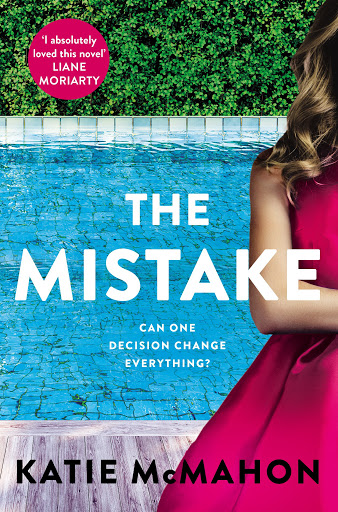 More events at Fullers Bookshop…