Book event
The Cook's Apprentice
The doyenne of dining returns with another instant classic for the budding chef in us all. Where her first classic, The Cook's Companion, taught us everything about produce, The Cook's Apprentice takes us through all the how-to's, the whys and wherefores! Perfect for anyone embarking on their own culinary journey, be it kids, teens, young adults leaving the nest, or just anyone interested (or compelled) to learn to cook.
Stephanie will be joined in conversation by Mercury food columnist and author Elaine Reeves. Elaine's latest book, out early November, is A Table in the Valley.
 Join us at Fullers Bookshop.
You can RSVP using the form below. 
We recommend arriving early as seating is limited.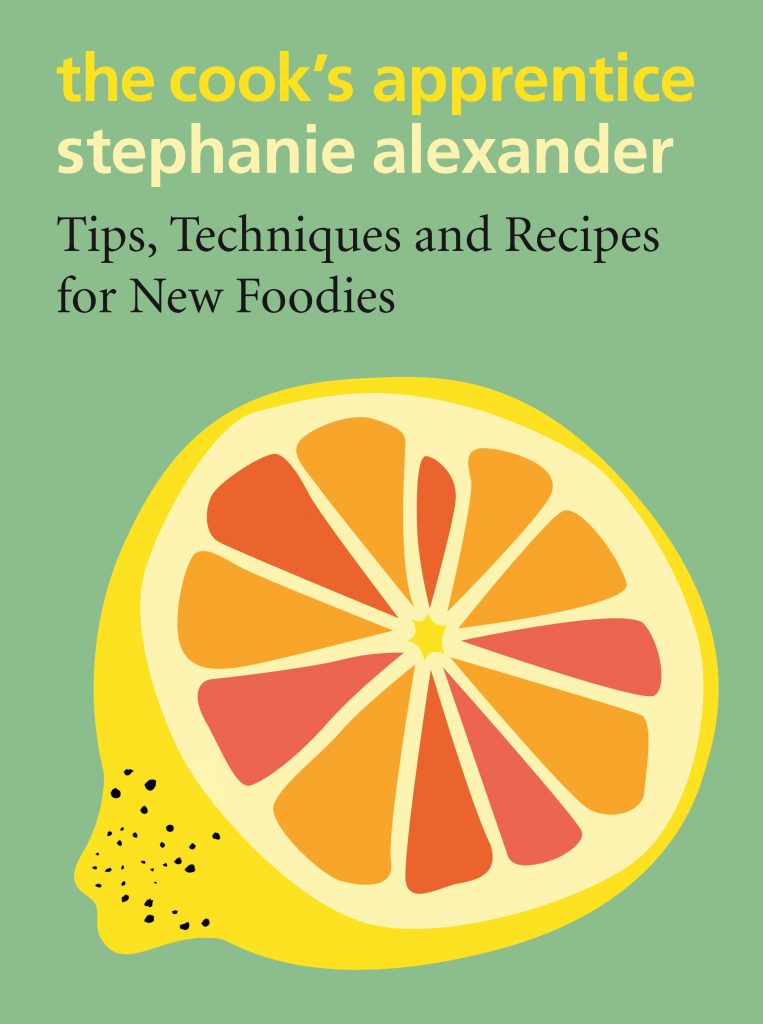 More events at Fullers Bookshop…