Book event
The Conference of the Birds
Sholeh Wolpé (Iran/US) is in Tasmania as a guest of Transportation Press. She is recipient of the 2014 PEN Heim 2013 Midwest Book Award and the 2010 Lois Roth Persian Translation prize. Wolpé 's literary work includes four collections of poetry, two plays, three books of translations, and three anthologies and her most recent publication The Conference of the Birds (W.W. Norton & Co). Wolpé 's writings have been translated into eleven languages and included in numerous American and international anthologies and journals of poetry and fiction, and featured on programs such as Selected Shorts and Public Radio International.
The Conference of the Birds by Farid ud-Din Attar was written in the twelth century and is considered one of Persian literature's most celebrated masterpieces. Rumi believed Attar to be "the Master" of Sufi mystic poetry. Sholeh will read from her translation and discuss the process of bringing this luminous, allegorical tale to a contemporary English translation.
You can RSVP using the form below.
We recommend arriving early as seating is limited.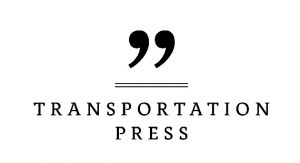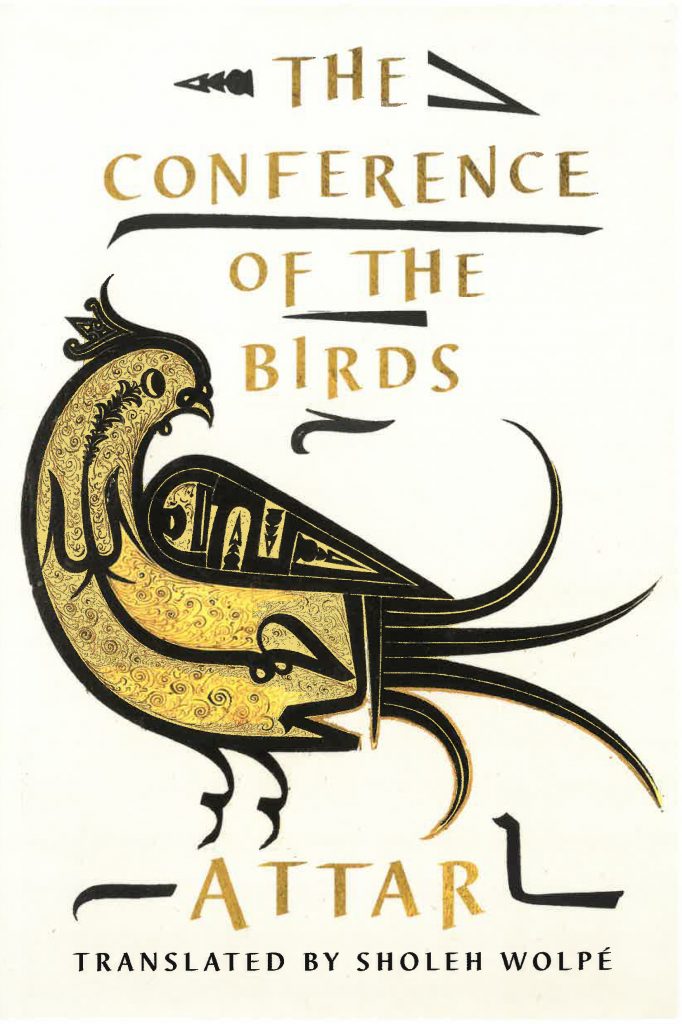 More events at Fullers Bookshop…