Book launch
The Cherry Picker's Daughter
An exquisite portrait of growing up Aboriginal on the fringes of outback towns in New South Wales in the mid-twentieth century. The Cherry Picker's Daughter is a window into the day-to-day lived experience, a profound insight into the extraordinary strength, resilience and ingenuity of Aboriginal families, of women in particular, to survive and overcome seemingly insurmountable adversity: extreme poverty, persecution, racism and cultural genocide.
The Cherry Picker's Daughter will be launched by Jim Everett-puralia meenamatta.
You can RSVP using the form below.
We recommend arriving early as seating is limited.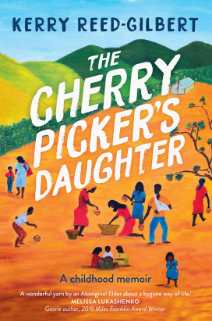 More events at Fullers Bookshop…
There are no upcoming events at Fullers, please check back later