Book event
The Breeding Season
The rains come to Brisbane just as Elise and Dan descend into grief. Elise, a scientist, believes that isolation and punishing fieldwork will heal her pain. Her husband Dan, a writer, questions the truths of his life, and looks to art for answers. Worlds apart, Elise and Dan must find a way to forgive themselves and each other before it's too late.
An astounding debut novel that forensically and poetically explores the intersections of art and science, sex and death, and the heartbreaking complexity of love. The Breeding Season marks the arrival of a thrilling new talent in Australian literature.
Join Amanda at Fullers.
You can RSVP using the form below.
We recommend arriving early as seating is limited. 
You can can listen to Amanda's chat with Sarah Kanowski here: https://www.abc.net.au/radio/programs/conversations/amanda-niehaus-quolls/11463306)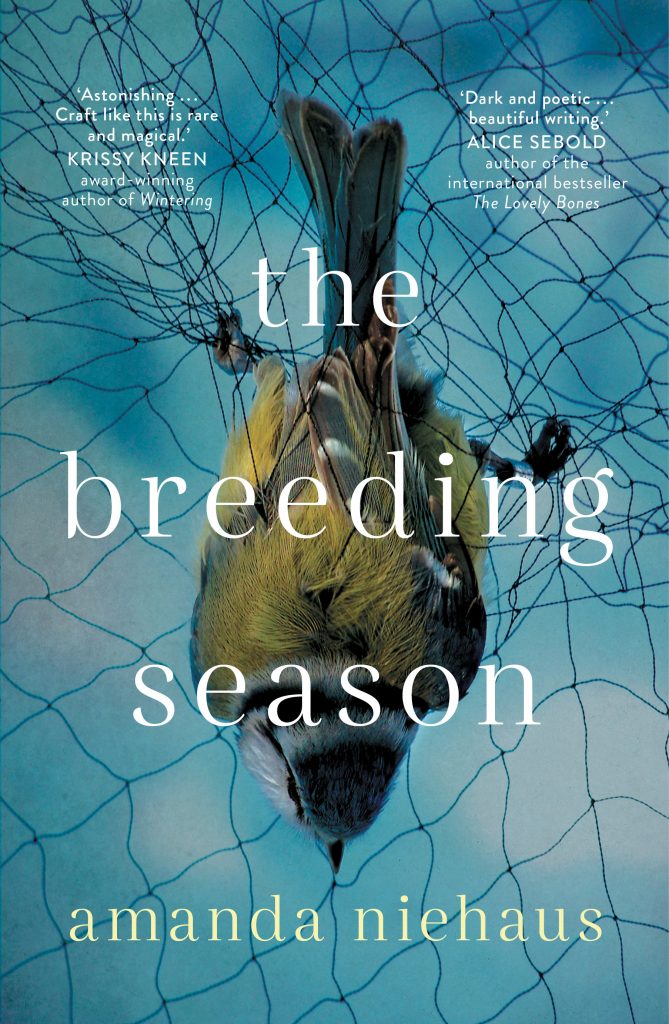 More events at Fullers Bookshop…