In conversation
Chris Hammer in conversation with Heather Rose
Martin vowed never to return to his hometown, Port Silver, and its traumatic memories. But now his new partner, Mandy Blonde, has inherited an old house in the seaside town and Martin knows their chance of a new life together won't come again.
Martin arrives to find his best friend from schooldays brutally murdered, and Mandy the chief suspect. With the police curiously reluctant to pursue other suspects, Martin goes searching for the killer.  And finds the past waiting for him.
Silver is the latest thrilled from Chris Hammer, author of Scrublands.
Chris will be joined in conversation by Heather Rose, author of Bruny.
Join Chris and Heather at Fullers.
You can RSVP using the form below.
We recommend arriving early as seating is limited.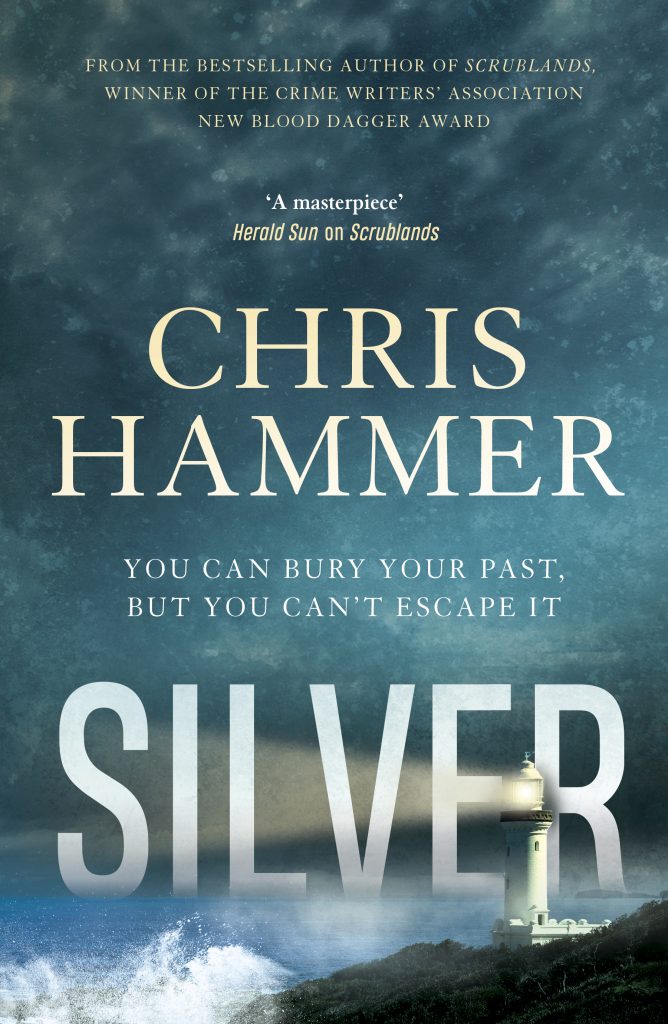 More events at Fullers Bookshop…
There are no upcoming events at Fullers, please check back later