Book launch
Seven Stories
Seven Stories brings together some of the best, most inventive short fictions writers working in Tasmania today. Both compelling and original, this collection marks the emergence of a new generation of formidable voices including Susie Greenhill, Adam Ouston, Emma L Waters, Ben Walter, Robbie Arnott, Ruairi Murphy and Michael Blake.
Internationally renowned, Man Booker Prize-winning author, Richard Flanagan, will launch the book.
Join Richard Flanagan and the authors for the launch of Seven Stories at Fullers Bookshop.
Tickets are free but booking is essential as places may be limited.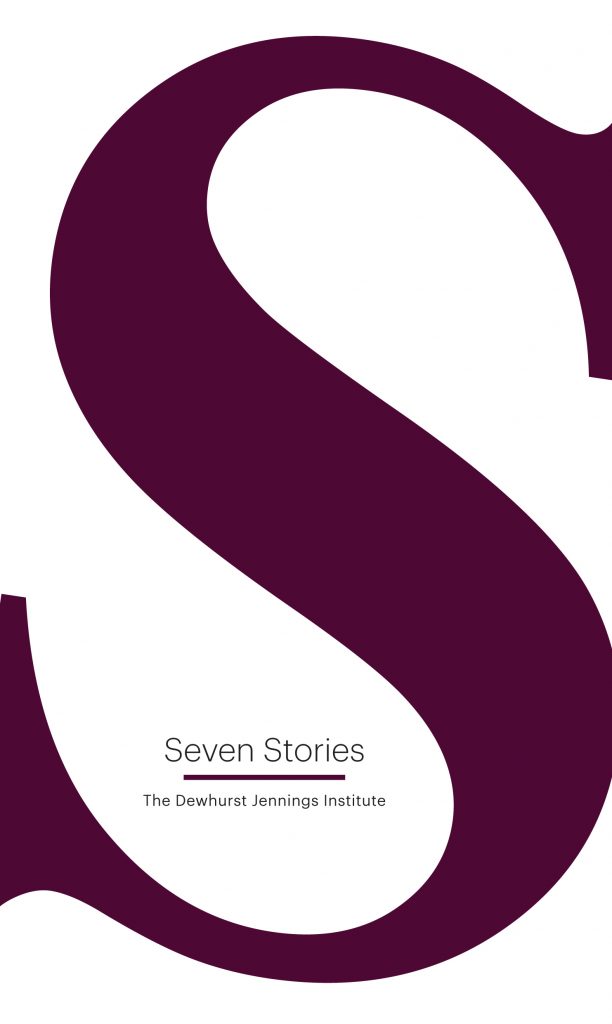 More events at Fullers Bookshop…