Special event
Reading Chair with the Hobart Hurricanes
Love Your Bookshop Day Special Event
Two of our favourite players from the Hobart Hurricanes join us to help celebrate Love Your Bookshop Day!
The players will read some of their favourite books to children young and old in a not to be missed Children's Reading Chair.
Please arrive early as seating in limited.
You can RSVP using the form below.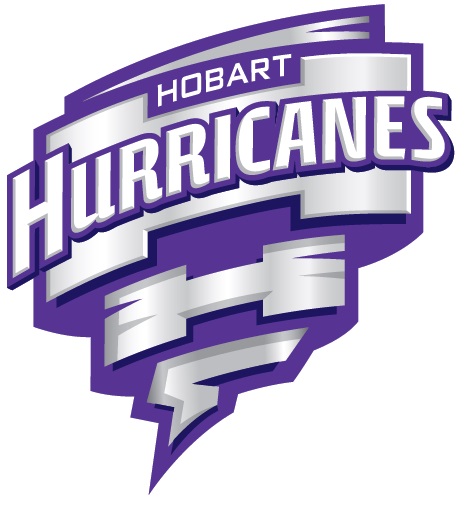 More events at Fullers Bookshop…