In conversation
Rapture's Roadway
Laurence Hope had already been dead for eighty years when John Jealous became incomprehensibly obsessed with her.
After John's death, his daughter Virginia finds herself drawn into the extraordinary life and work of Laurence Hope – aka Violet Nicolson.
Following in the footsteps of her father, Virginia travels across Australia, India, England, Spain and China, tracking Laurence Hope's life, and finding answers to, and further mysteries in, her father's unfinished business.
A unique blend of poetry, memoir and travelogue, Rapture's Roadway untangles truth and lies and, where that's not possible, celebrates the enigma of not knowing.
Virginia will be joined in conversation by Jen Gibson at Fullers.
You can RSVP using the form below.
We recommend arriving early as seating is limited.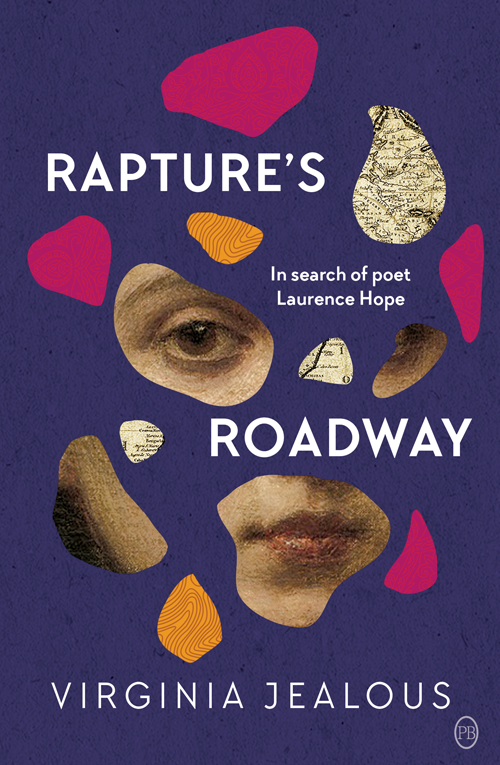 More events at Fullers Bookshop…