Book event
Pompey Elliott At War
Author Ross McMullin here brings to life Australia's most famous fighting general, weaving Pompey's letters home during the final year of WWI into a compelling narrative. His forthright nature, volatile emotions, 'no-secrets' pact with his wife, and his facility with language are all on display here.
Join Ross for a captivating discussion of this enthralling historical figure, a man who looms large in the nation's military imagination for acts of cunning and bravery on the battlefield.
Join Ross for the launch of Pompey Elliott at War at Fullers Bookshop.
 Tickets are free but booking is essential as places may be limited.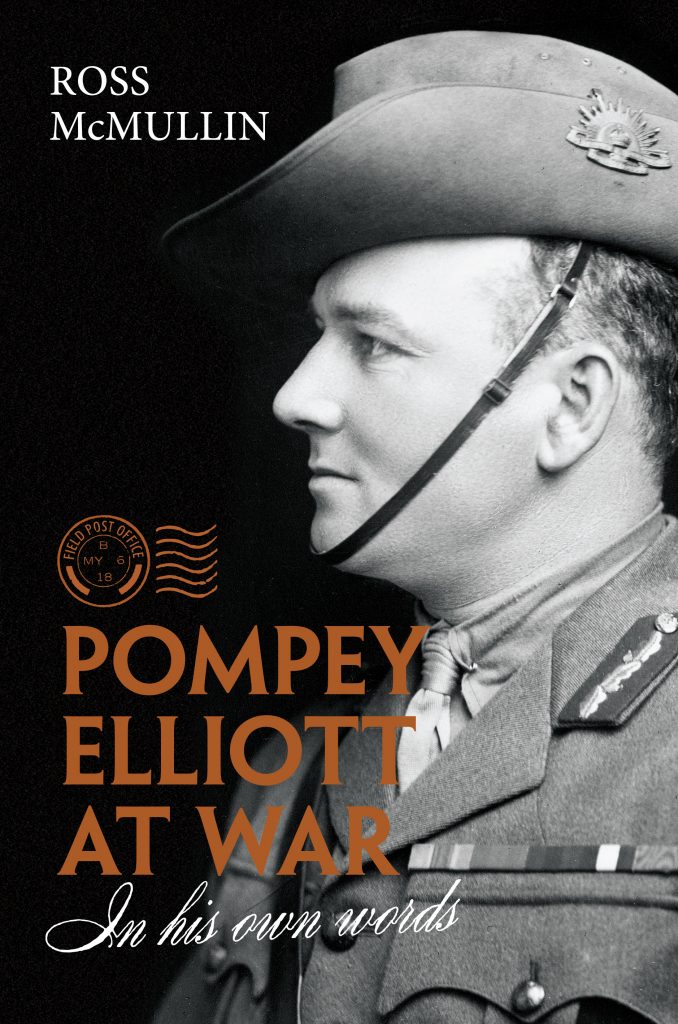 More events at Fullers Bookshop…