Special event
Philosophy Cafe
Who are we? Why does it matter?
Identity is central to contemporary politics, and for this Philosophy Café we'll be diving in with special reference to Francis Fukuyama's recent book Identity (which you're encouraged to read beforehand).
Join us for a lively and wide-ranging discussion, hosted by Dr Ingo Farin of UTAS.
You can RSVP using the form below.
We recommend arriving early as seating is limited.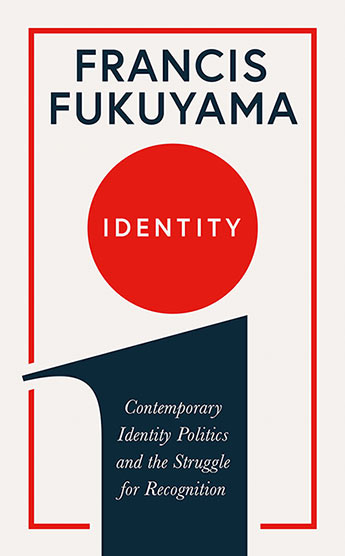 More events at Fullers Bookshop…
There are no upcoming events at Fullers, please check back later