Tasmania and the global fountain pen industry!
For a time in the early 1900s The Waratah and Adamsfield districts held the world monopoly on osmiridium. An alloy more valuable than gold (and used to tip gold nibs), Tasmanian osmiridium became a signatory to startling world events as well as making household fortunes.
Join Nic Haygarth for the launch of this intriguing history!
 Tickets are free but booking is essential as places may be limited.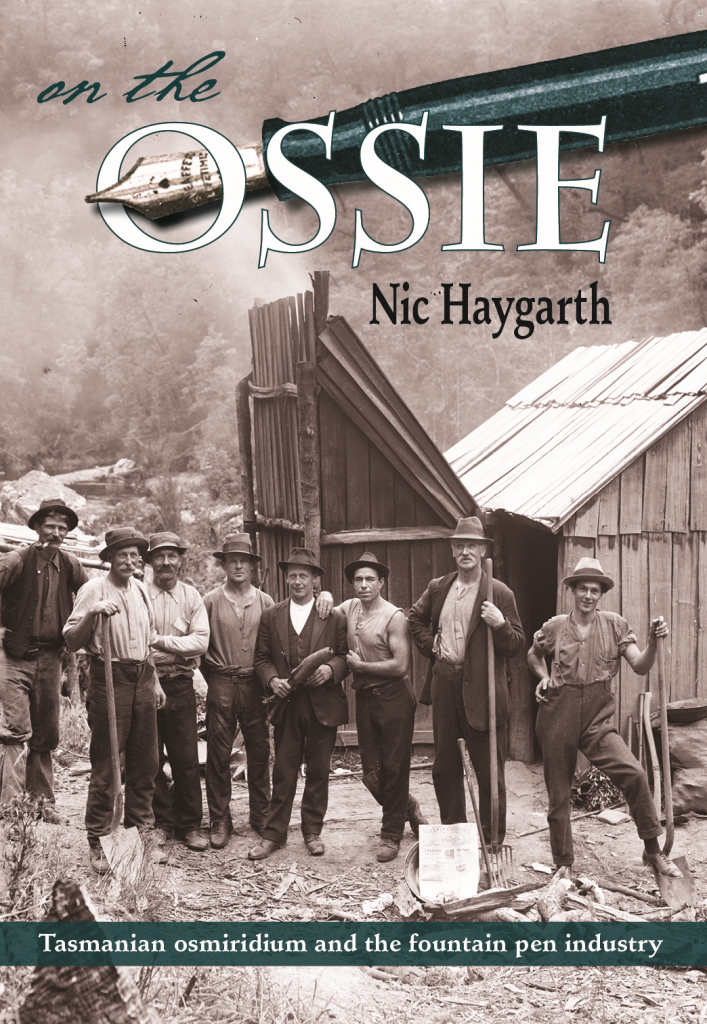 More events at Fullers Bookshop…