Book event
Mountaineering in Antarctica
This is the first and only comprehensive overview of climbing history and expeditions to Antarctica and the Southern Ocean. It encompasses journeys from the Heroic Age of Antarctic exploration, through the expansion of international scientific activity in the latter half of the 20th century, to the modern adventure tourism of the new millennium.
For the first time, the peaks and ranges of the planet's wildest continent are revealed in one place for all to see.
Author and mountaineering legend, Damien Gildea, has led many expeditions to the high mountains of Antarctica and two ski expeditions to the South Pole. The results of his team's work have been influential worldwide, so much so that they've named a glacier after him!
Join Damien for a fascinating event at Fullers Bookshop.
You can RSVP using the form below.
We recommend arriving early as seating is limited.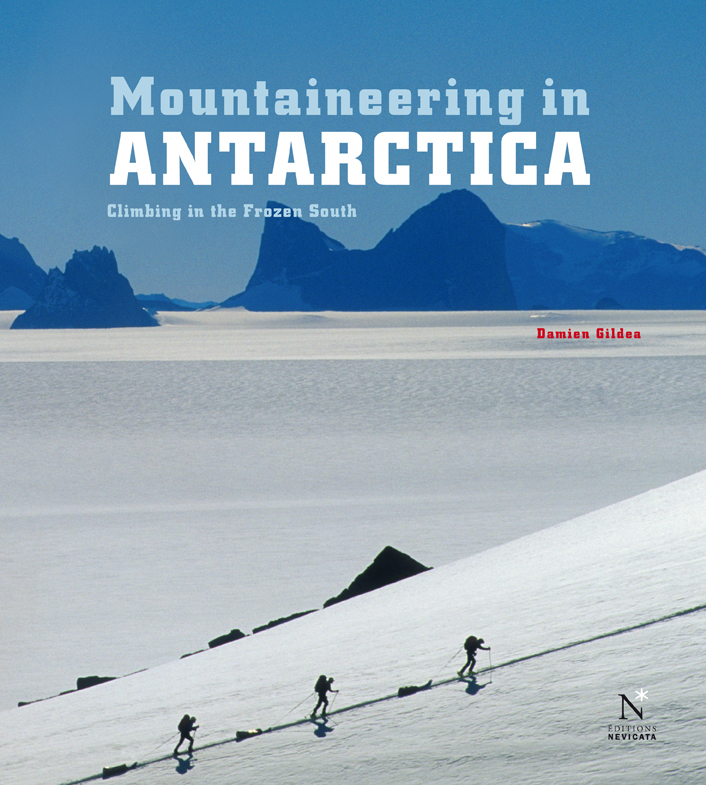 More events at Fullers Bookshop…