Lost in Palm Springs: Greer Honeywill in conversation with Peta Heffernan
Fullers Bookshop, 131 Collins Street, Hobart, TAS 7000
In an era of radical transformation, it is calming, inspiring, and reassuring to lose yourself in the architecture of a dream.
On a chance visit to Palm Springs, artist Greer Honeywill was immediately drawn to the desert gardens and the elegant lines of the modernist houses from the post-war era. At once, she fell in love and was lost in the sheer immensity. It was then that she realised that being lost was the beginning of an idea.
The idea grew into Lost in Palm Springs, developed over three residencies in Palm Springs bringing together artists, architects, photographers and thinkers from both sides of the Pacific. Creative minds who, on the one hand, capture or reimagine the magical qualities of mid-century modern domestic architecture set within the desert landscape of the Coachella Valley.
And on the other hand, artists and photographers from Australia who explore mid-century modern architecture from Mt Eliza near Melbourne to Canberra, from Mermaid Beach on the Gold Coast to Sydney. And those who work backwards and forwards across the Pacific building bridges and drawing attention to place.
Dr Greer Honeywill is an award-winning Australian writer and conceptual artist, curator, researcher and scholar based in Melbourne. She holds a PhD in Fine Art from Monash University, Melbourne (2003) for which she was awarded the Mollie Holman Doctoral Medal for academic excellence, and a PhD in Fine Art from the School of Creative Arts, University of Tasmania (2015).
Peta Heffernan is an architect and co-founding director of Hobart-based LIMINAL Studio, a creatively agile practice that integrates design and architecture with the disciplines interior design, furniture, object design, industrial design, art and production design.
Join these two powerhouse women at Fullers Bookshop.
You can purchase tickets below.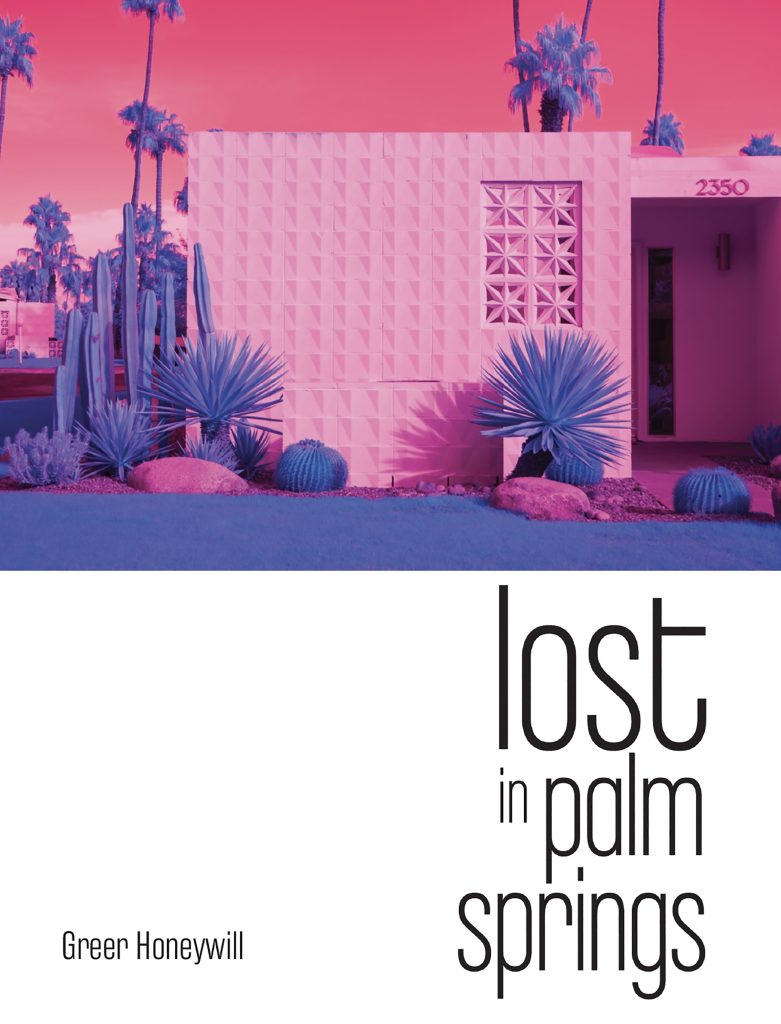 More events at Fullers Bookshop…
There are no upcoming events at Fullers, please check back later