Book launch
The Little Book of Slow
Prolific and positively perfect, Sally Wise returns with The Little Book of Slow, a book brimming with practical suggestions, recipes and more for making delicious food from scratch and cultivating meaningful, mindful activities and pastimes.
Discover how to make your own bread, pickles and preserves, pack the perfect picnic, host a vintage-style high tea. Be inspired to take up slow pastimes like beachcombing, collecting vinyl, playing boardgames or cards and holding dinner parties. A timely, life-changing book of new approaches to slow living.
Join Sally Wise and Paul McIntyre for the launch of The Little Book of Slow at Fullers Bookshop.
Tickets are free but booking is essential as places may be limited.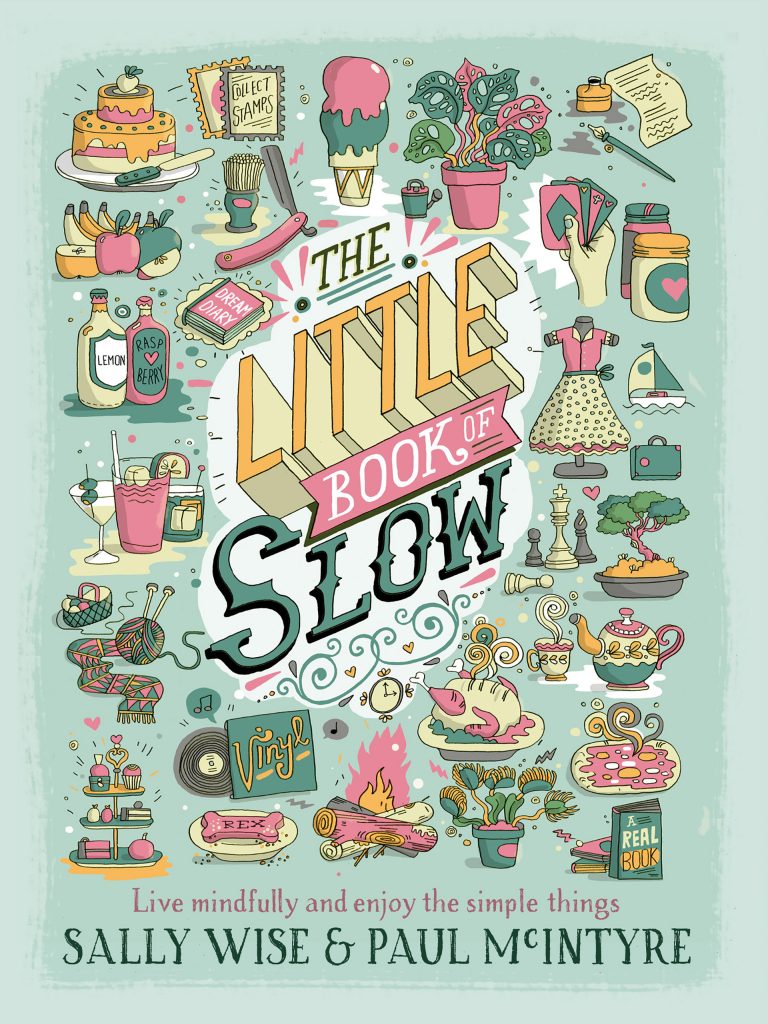 More events at Fullers Bookshop…