In conversation
Light Up the World
A beautiful collection of inspirational poetry and prose to encourage individual and collective awakening and transformation.
Full of wisdom for the spiritual journey, it offers vision for the realisation of our greatest human potentials – to change our inner and outer worlds by following our heart and leading with greater love.
Light Up the World is a timely contemplation that explores love, silence, courage, nature, body, mind and spirit as well as soul and heart-based leadership.
Mark will be in conversation with author of Shooting from the Lip, Suzy Cooper.
Join Mark and Suzy at Fullers.
You can RSVP using the form below. 
We recommend arriving early as seating is limited.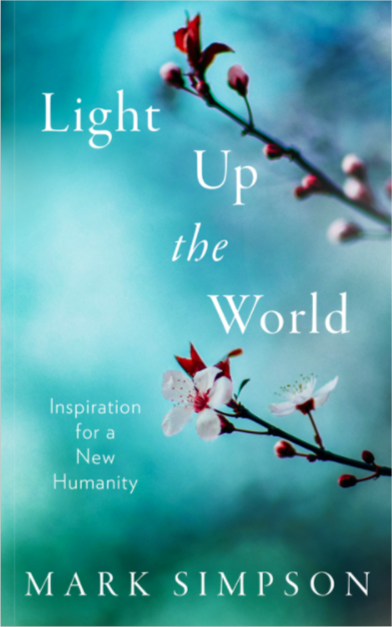 More events at Fullers Bookshop…