Mount Kosciuszko is a dangerous place. Evan Hayes was an ordinary Australian battler. Hardworking, likable. Laurie Seaman was a world-wise American. Adventurous, affluent. When this athletic pair of cross-country skiers disappeared into the wilds of Australia's tallest mountain they left a mystery.
Following their trail, Kosciuszko reveals the story of a young Australia between wars told by one of Australia's leading historical voices.
Nick will be joined by the author of South Pole: Nature and Culture, Antarctica in Fiction, and Reading Popular Physics, Professor Elizabeth Leane.
You can RSVP using the form below.
We recommend arriving early as seating is limited.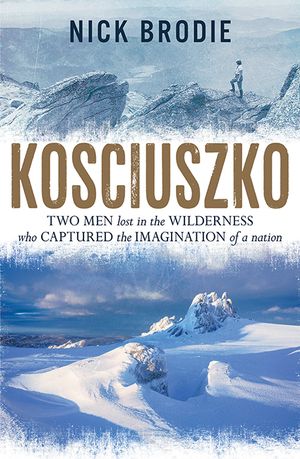 More events at Fullers Bookshop…