Book event
Keep Sane and Parent On
Are you feeling overwhelmed by parenting?
Clinical psychologist and mum Sarah Purvey shares her knowledge and personal experience to help you find balance by learning to trust your parenting instinct.
Tune out from the judgement and endless serves of conflicting advice, and discover how the relationship and connection you have with yourself and your children is the key to successfully navigating the ride (without tearing your hair out)!
Join Sarah at Fullers.
You can RSVP using the form below. 
We recommend arriving early as seating may be limited.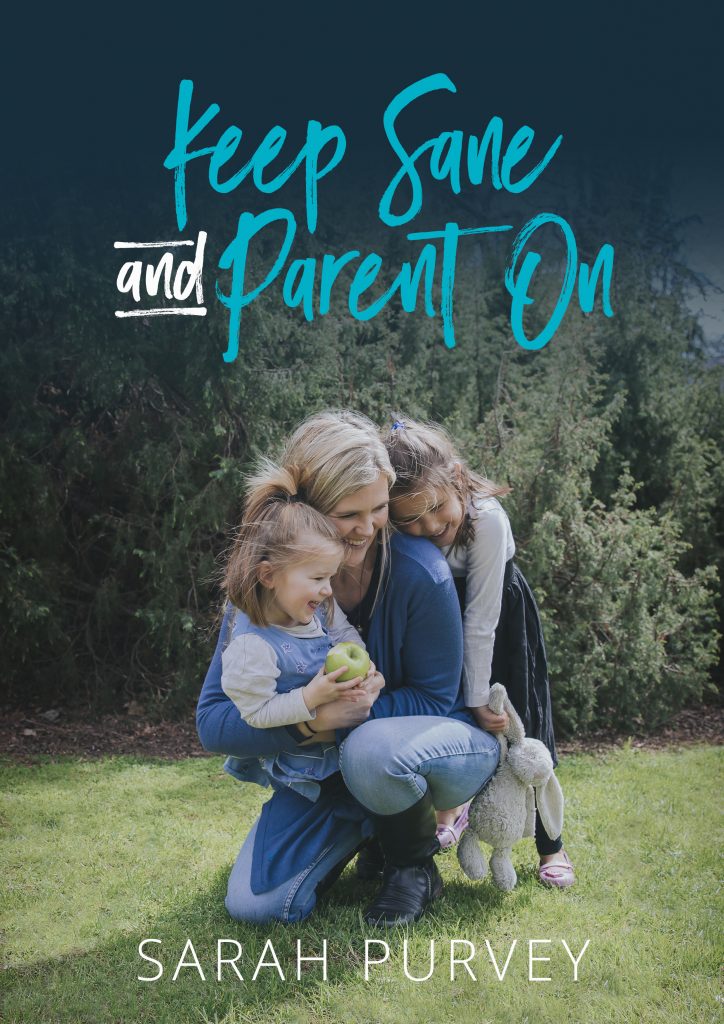 More events at Fullers Bookshop…