When Australian Human Rights Commissioner Graham Innes AM described Shelley Argent as "just a mother from the suburbs", he could give her no greater compliment.
But don't let the elegant twin-set and pearls fool you. Shelley's grit, determination and persistence helped bring about some of the biggest human rights reforms in recent Australian history.
When Shelley's son, James, came out as a teenager in 1995, the only legal right he held in Queensland was the right to be gay without fear of arrest. Shelley knew James faced a lifetime of discrimination through no fault of his own; a situation untenable to her. She was determined her son would be considered equal.
Join Shelley in conversation with LGBT rights activist and author, Rodney Croome.
You can RSVP using the form below.
We recommend arriving early as seating is limited.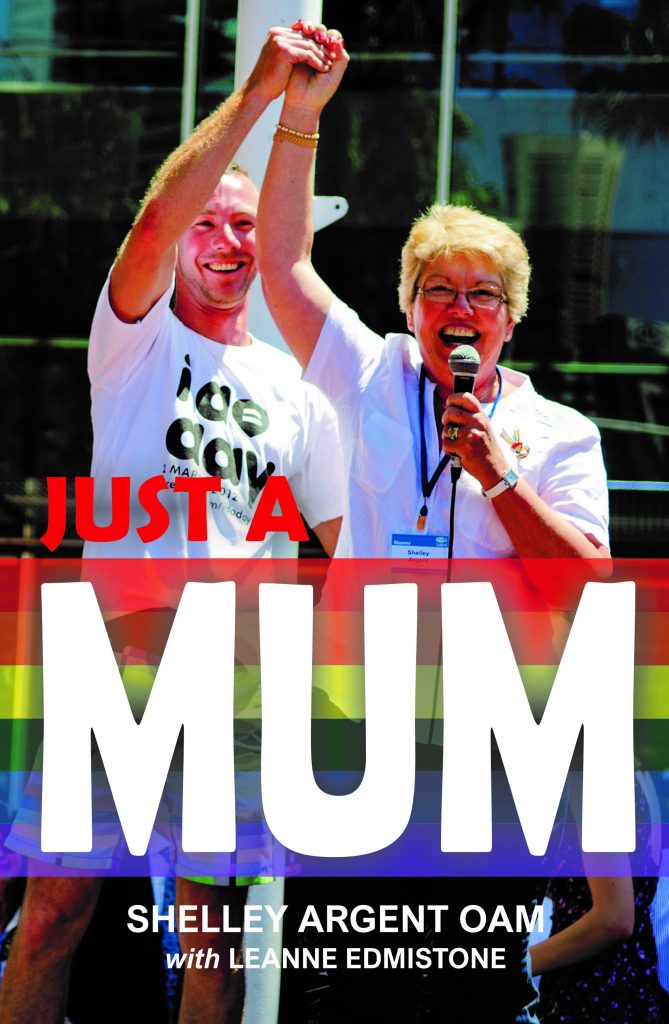 More events at Fullers Bookshop…