In conversation
Josephine's Garden
France, 1794. In the aftermath of the bloody end to the French Revolution, Rose de Beauharnais stumbles from prison on the day she is to be guillotined. Within a decade, she'll transform into the scandalous socialite who marries Napoleon Bonaparte, become Empress Josephine of France and build a garden of wonders with plants and animals she gathers from across the globe. But she must give Bonaparte an heir or she risks losing everything.
From the author of Into the World comes a richly imagined historical novel about obsession, love and marriage, and finding the courage to let go.
Stephanie will be in conversation with publisher, writer, editor and broadcaster Rachel Edwards.
You can RSVP using the form below. 
We recommend arriving early as seating is limited.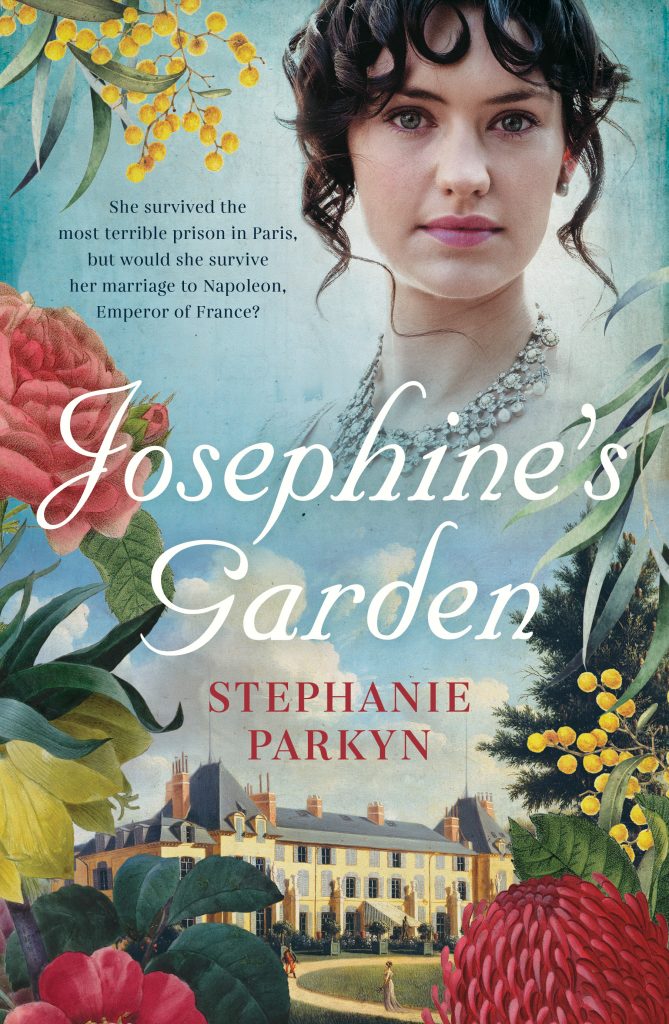 More events at Fullers Bookshop…