In conversation
Inga Clendinnen: Selected Writings
RACV/RACT HOTEL, 154-156 COLLINS STREET, HOBART TAS 7000
Inga Clendinnen (1934-2016) was one of Australia's greatest writers and thinkers.
This selection covers the full scope of her writing, from Tiger's Eye to Aztecs, from Boyer Lectures to essays on all manner of topics. The rich array is introduced by acclaimed historian James Boyce, who traces Clendinnen's life and evolving thought.
James will be in conversation with editor of Island Story and Deep South, Danielle Wood.
Join them at the RACV Hotel.
You can purchase tickets below.
When buying multiple tickets, please be sure to fill in the correct name and email address for each attendee (you can do this at the Checkout) to facilitate contact tracing.
You can order Inga Clendinnen: Selected Writings here.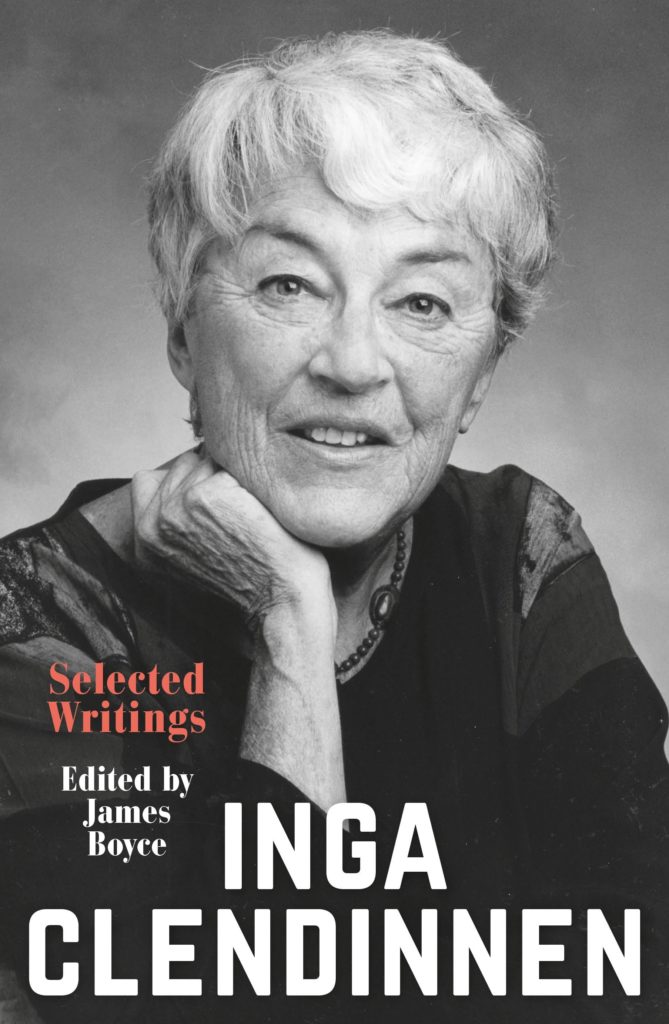 More events at Fullers Bookshop…