Special event
Information Night: The Australian Writers' Guild
The Australian arts community is in the fight of its life. Together with SPA (Screen Producers Association), MEAA (Media, Entertainment and Arts Alliance) and ADG (Australian Directors' Guild), the Australian Writers Guild is speaking up against the big businesses and commercial networks both nationally and internationally that too often put the arts community last.
This session is intended for people in the industry to find out what is going on, and to give them resources to help safeguard Australian content, particularly on-screen content.
Hear from Vicki Madden (The Kettering Incident) along with others from the industry in this discussion of the state of play in film, television and the stage.
Join the speakers and members of the AWG at Fullers Bookshop.
 Tickets are free but booking is essential as places may be limited.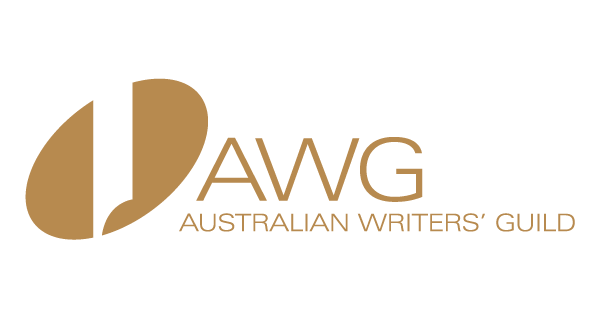 More events at Fullers Bookshop…