Special event
In the Shadow
You've read The Shape of Water, now see the play based on the book. Written by the author of the novel, In the Shadow is a 40-minute play that brings to life the dazzling story of Sophia Degraves.
Nothing is known of Sophia beyond the exploits of her husband, Peter Degraves, the children she bore and her death. History says nothing of the privations and aspirations of an invisible colonial woman who built in flesh and blood what the men around her built with water and stone.
Join Anne Blythe-Cooper & the cast of In the Shadow for a special performance at Fullers Bookshop, 131 Collins St, Hobart.
 Tickets are free but booking is essential as places may be limited.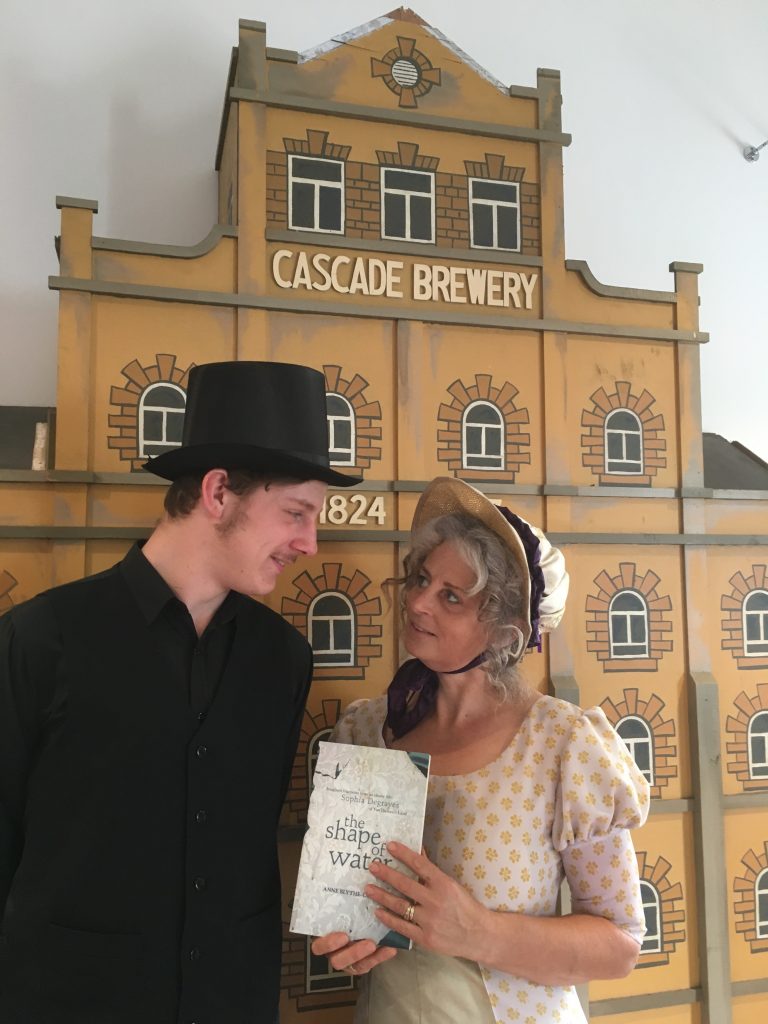 More events at Fullers Bookshop…