Book launch
House of the Flight-helpers
House of the Flight-helpers by Tasmanian author Philomena van Rijswijk is a strange and satirical narrative, a mythological mosaic of horrors, feather phobias, dead saints, clay flutes, terrible birds, Border Monkeys, forbidden zones and unsettling forebodings.
It is a parable of sorts, and considers the biggest questions and insecurities of our age, one of the most poignant of which is: when we exclude the outsider, are we, in fact, imprisoning and impoverishing ourselves?
Join Philomena at Fullers.
You can RSVP using the form below.
We recommend arriving early as seating is limited.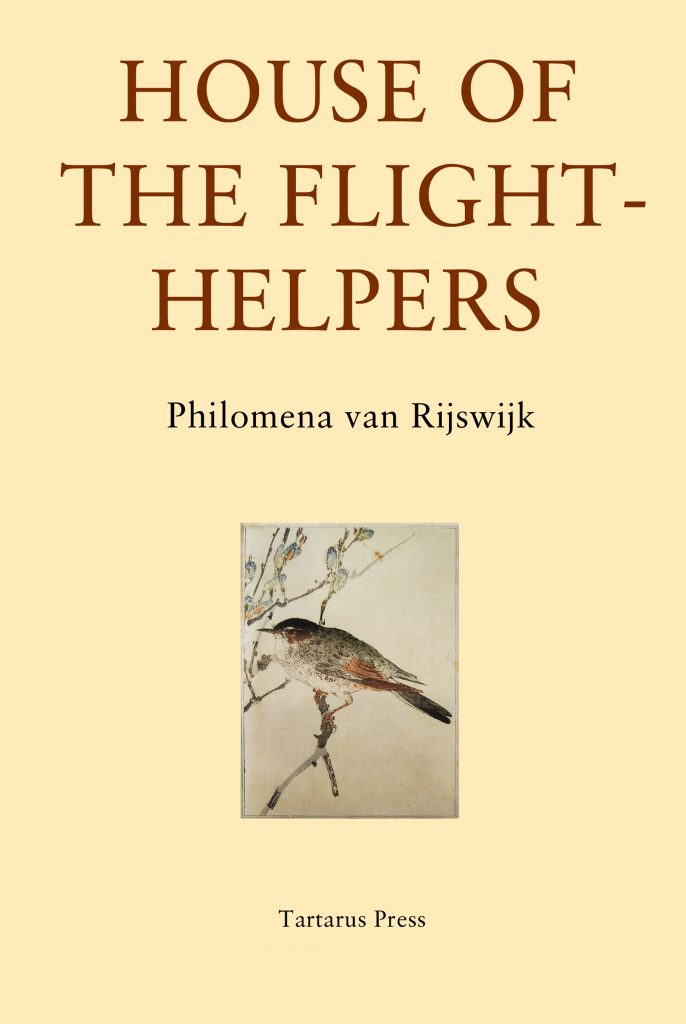 More events at Fullers Bookshop…