Book launch
Home Work: Helen Hayward in conversation with Rosalie Martin
Fullers Bookshop, 131 Collins Street, Hobart, 7000 TAS
When Helen Hayward had her two children in London, 25 years ago, she found looking after them easy. Loving and looking after her kids was straightforward. However loving and looking after her home was not. She had long been instructed to put her career first. So she did. Yet what to do with the mushrooming laundry by the bathroom door? And what about if she actually liked cooking? Home Work is a series of personal essays motivated by three questions.
Is there an art to running a home?
Can it be a satisfying thing to do?
Has the work we do around the home – which accounts for roughly a 1/4 of our waking hours – something important to teach us about life itself
After growing up in Adelaide, Helen worked in higher education in London before training as a psychotherapist there. She taught at La Trobe when she and her family first arrived in Melbourne. Currently she lives in Hobart where she mentors other writers, teaches yoga and looks after a large property. Her third book was 'A Slow Childhood: Notes on Thoughtful Parenting' 2017.
Helen will be in conversation with Rosalie 'Rosie' Martin, speech pathologist, criminologist, courage facilitator, somewhat fairy godmother and imperfect but willing human.
Join them at the Afterword Café. You can purchase tickets below.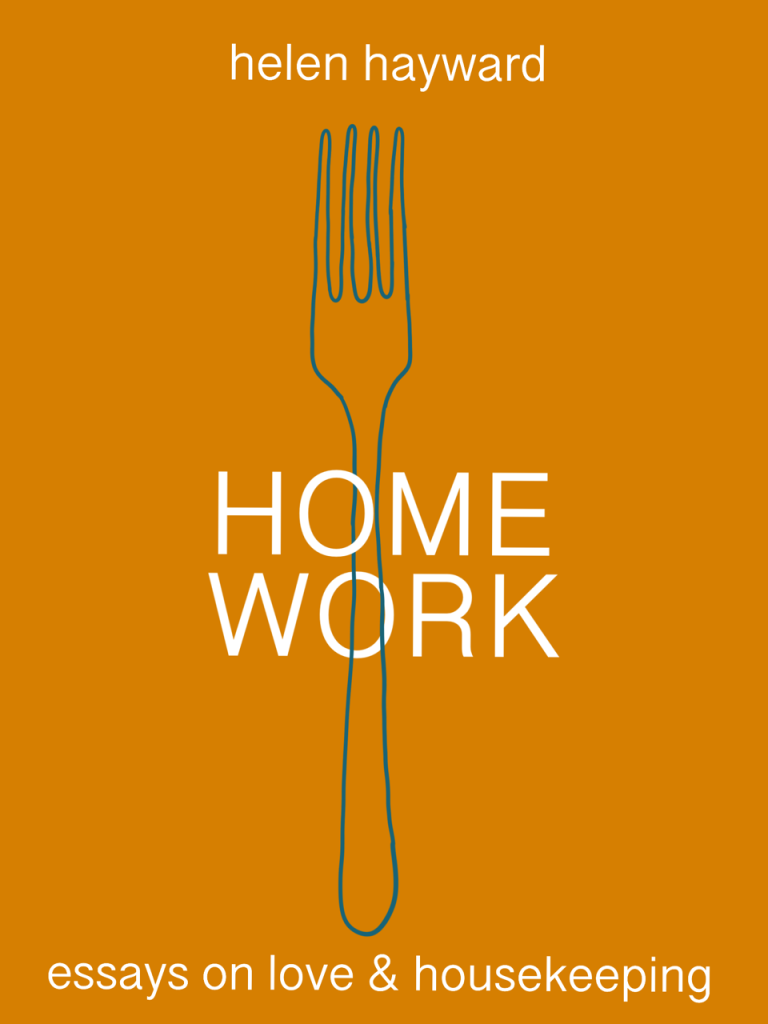 More events at Fullers Bookshop…
There are no upcoming events at Fullers, please check back later