Book launch
His Crimes Her Secrets
His Crimes Her Secrets is a book of survival bound in one woman's strength to overcome the odds of domestic violence. It is also empowering. It is a life-affirming and absolutely essential read for all of us, touched as we are by violence of all kinds in all places.
His Crimes Her Secrets will be introduced by Polly McGee, and launched by Her Excellency Professor the Honourable Kate Warner AC.
Join them at Fullers.
You can RSVP using the form below.
We recommend arriving early as seating may be limited.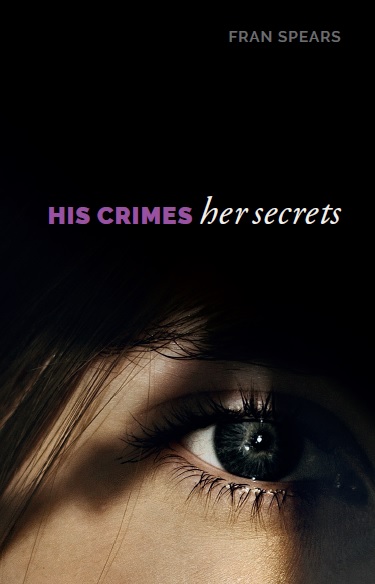 More events at Fullers Bookshop…