In conversation
Helping Hands
Dedicated to those who give their time, patience, and love to others when it is needed most; Helping Hands celebrates the work of wildlife carers and the captivating critters in their care.
Featuring photographs of young orphan Tasmanian wildlife, it is hoped that the book will inspire its readers to learn more about how they can contribute to wildlife conservation in their daily lives and to lend a helping hand to those in need.
Join Bonorong Wildlife Sanctuary director, Greg Irons, and other wildlife carers for a panel discussion at Fullers.
You can RSVP using the form below.
We recommend arriving early as seating may be limited.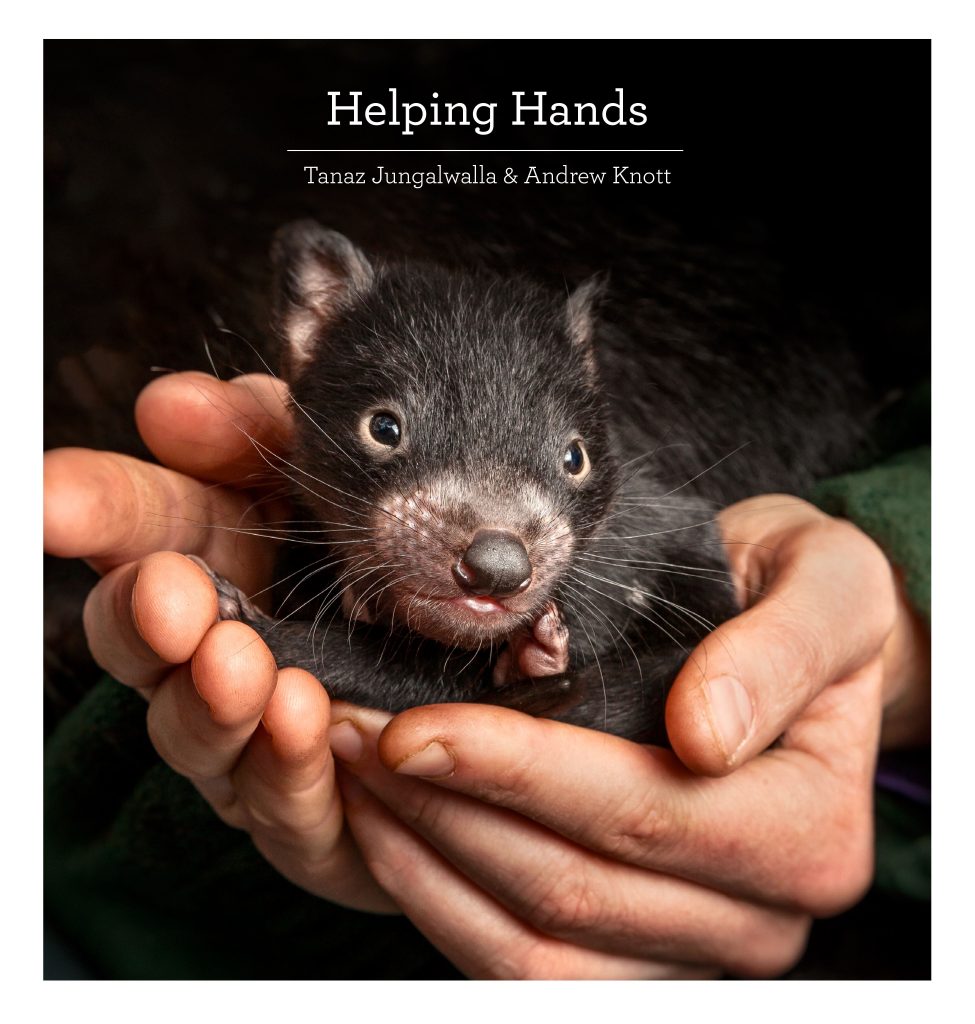 More events at Fullers Bookshop…
There are no upcoming events at Fullers, please check back later