In conversation
SOLD OUT Gardeners, Plant Collectors, Friends: Hobart Town and Beyond
Afterword Café, Fullers Bookshop, 131 Collins Street, Hobart
The first years of the Hobart Town colony were focused on survival, utilitarianism and self-sufficiency in a foreign, unforgiving landscape. But as gardens became more productive and both the settlers and their plants adapted to life in a distant land, the early gardeners and nurserymen began to develop these outdoor spaces as sources of leisure and delight. 
Gardeners, Plant Collectors, Friends: Hobart Town and Beyond is the product of more than 20 years of careful research. Ann Cripps has profiled and interwoven the stories of over 25 men and women of note who contributed to the horticultural history of Van Diemen's Land, delving into early books, letters, diaries and other rare manuscripts to bring them to life. 
This unique book, beautifully illustrated throughout, will appeal to all with an interest in the natural and cultivated landscape, gardeners and history lovers alike.
Ann will be joined in conversation by Emeritus Professor Kate Warner, former Governor of Tasmania.
Join Ann and Kate at Fullers Bookshop.
You can purchase tickets below.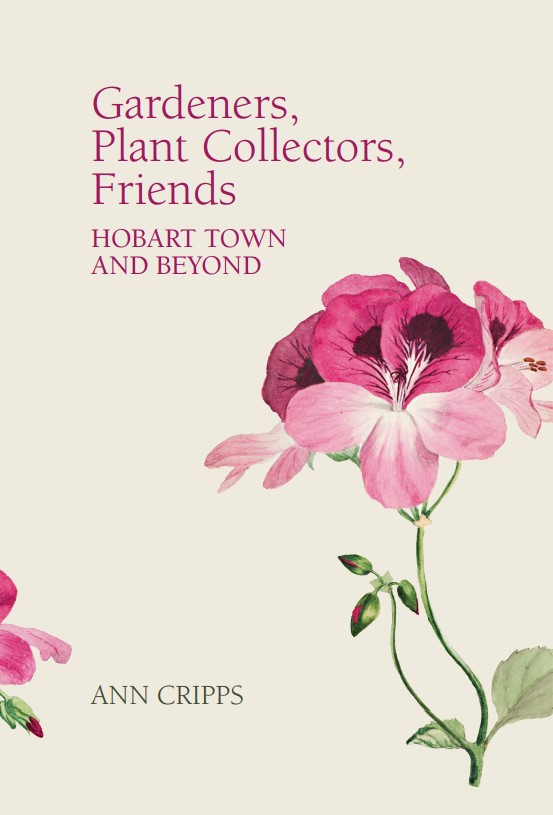 More events at Fullers Bookshop…
There are no upcoming events at Fullers, please check back later