In 1806 Napoleon Bonaparte conquered Prussia. Beginning on the very day he leads his triumphant Grande Armée into Berlin through the Brandenburg Gate, Fortune traces the fates of a handful of souls whose lives briefly touch on that momentous day and then diverge across the globe.
Spanning more than a century, the novel moves from the Napoleonic Wars to South America, and from the early penal settlement of Van Diemen's Land to the cannons of the First World War, mapping the reverberations of history on ordinary people.
Some lives are willed into action and others are merely endured, but all are subject to the unpredictable whims of chance.
Lenny will be joined in conversation by The Australian's Chief Critic, Geordie Williamson.
You can RSVP using the form below. 
We recommend arriving early as seating is limited.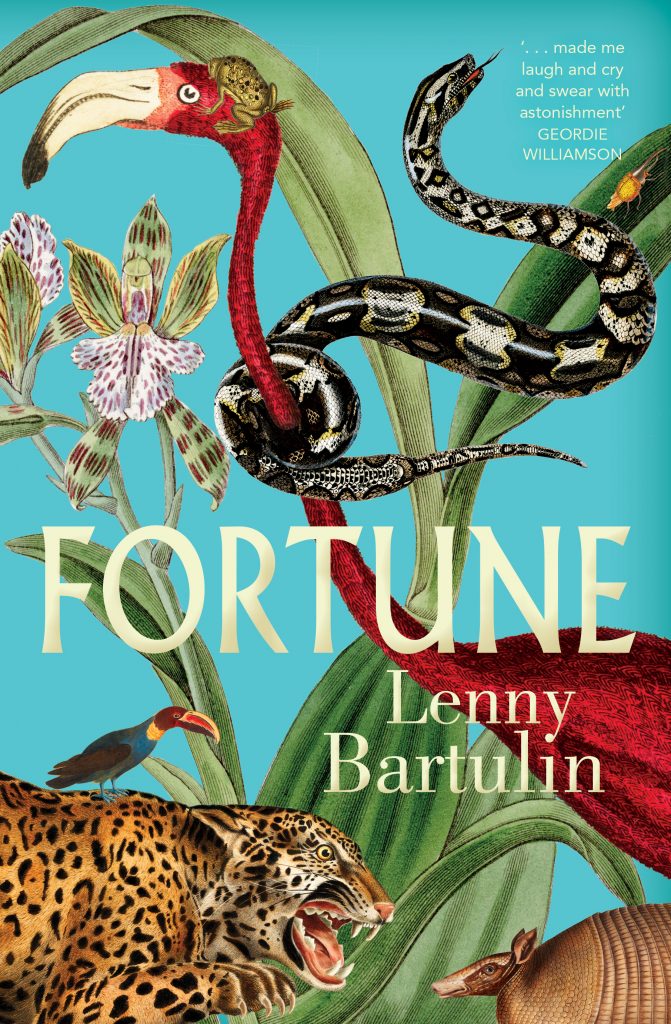 More events at Fullers Bookshop…