Flourish: Antonia Case in conversation with Katherine Scholes
Fullers Bookshop, 131 Collins Street, Hobart, 7000 TAS
This event has now sold out. To join the waiting list, please email events@fullersbookshop.com.au
What is a meaningful life? What does it mean to flourish?
Antonia Case, the co-founder of New Philosopher and Womankind magazines, quits her corporate job in the city and, with her partner, travels across the world in search of meaning. In a quest to find answers, she turns off the soundtrack of the media, rids herself of technology, and with little more than books as carry-on luggage, she journeys from Buenos Aires to Paris, from Barcelona to Byron Bay, seeking guidance from ancient philosophers and modern-day psychologists on what is a good life, and what is a life worth living. Along the way she discovers why winning the lottery doesn't make you happy, why making is better than having, and how love and belonging are vital to our sense of selves.
Packed with insight into life's big questions, Flourish will take you on a riveting journey in search of what matters most.
Antonia Case is Editor of New Philosopher, and is an award-winning writer and journalist. She was the winner of the 2014 Australasian Association of Philosophy Media Professionals' Award and in 2016 was shortlisted for Editor of the Year in the Stack Awards. Antonia was 'philosopher in residence' for the 2016 Brisbane Writers' Festival and speaks regularly on philosophy, technology, the media, and ethics. She was the co-founder and host of the monthly philosophical discussion series 'Bright Thinking', and the magazines New Philosopher and Womankind.
Katherine Scholes is the author of international bestsellers including The Rain Queen, Make Me An Idol, The Stone Angel, The Hunter's Wife, The Lioness, The Perfect Wife and Congo Dawn. Her novel The Blue Chameleon won a New South Wales Premier's Literary Award and The Stone Angel was longlisted in the International Dublin Literary Awards. Katherine was born in Tanzania, the daughter of a doctor and an artist. She now lives in Tasmania, but makes regular trips back to her homeland, where many of her novels are set.
Join Antonia and Katherine at the Afterword Café.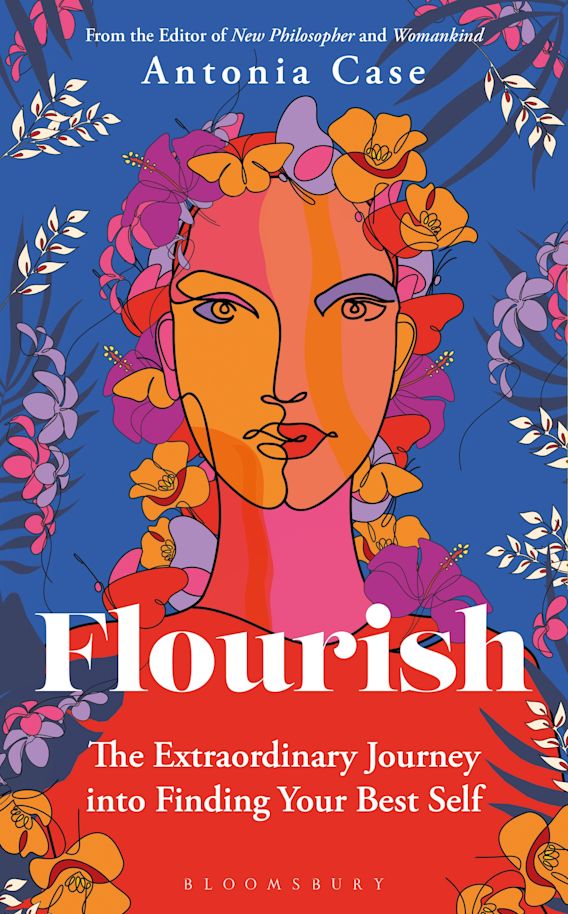 More events at Fullers Bookshop…
There are no upcoming events at Fullers, please check back later