Book launch
Finding A Way
Blind from birth, Graeme Innes was blessed. Not only did he have a family who refused to view his blindness as a handicap and who instilled in him a belief in his own abilities, he also had the determination to persevere when obstacles were put in his way.
And now, after a long and successful career – from lawyer to company director to Human Rights Commissioner – he has written his story. Finding a Way shares his memories of love and support, of challenges and failures, and of overcoming the discrimination so many people with disabilities face.
Join Graeme Innes for the Tasmanian launch of Finding a Way at Fullers Bookshop.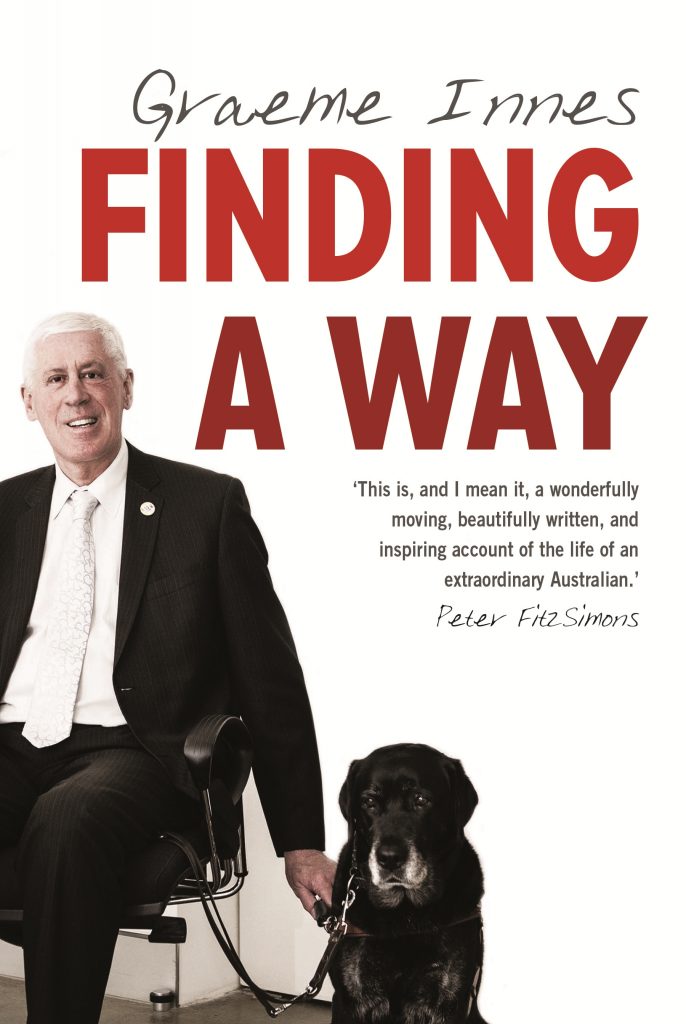 More events at Fullers Bookshop…