In conversation
Damon Young & Ruth Quibell
Join Zan Boag, editor of New Philosopher, alongside dynamic duo Damon Young and Ruth Quibell in conversation at Fullers Bookshop discussing the literary life as presented in their recent books.
Damon's latest, The Art of Reading, reveals the pleasures of the intimate pursuit of turning words into worlds through a rich sample of literature: from Virginia Woolf's diaries to Batman comics.
Ruth's latest, The Promise of Things, explores what our possessions do for us and how they do it. She also looks at what our stuff says about us who we think we are, what we long for and struggle against.
Join us for a fascinating discussion of the literary life.
Tickets are free but booking is essential as places may be limited.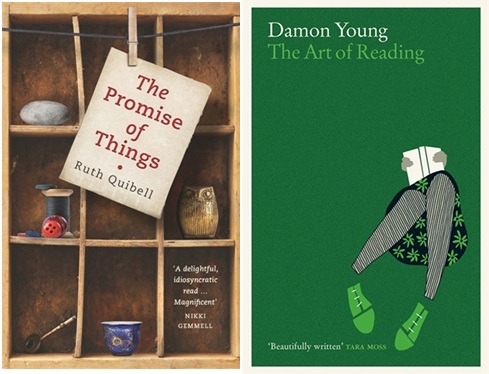 More events at Fullers Bookshop…