Colour and Movement: The Life of Claudio Alcorso
After fleeing fascism in Italy and enduring incarceration in Australia in World War II, Alcorso became a champion of textiles and the arts, pioneer of Tasmania's cool climate wine industry, and architect of Hobart's cultural precinct. Alcorso was at the leading edge of Australia's twentieth century multicultural and artistic awakening.
Claudio helped redraft the cultural blueprint of Tasmania during his journey from one of Rome's elite, to the bankrupted tenant of his beloved Moorilla Estate in far-flung Hobart. There he watched the winery he created commence its transformation into MONA.
Painted through personal accounts, letters and rarely seen images, this portrait of Alcorso shows that his feats will forever dwarf his failures.
Join Stephenie at Fullers.
You can RSVP using the form below. 
We recommend arriving early as seating is limited.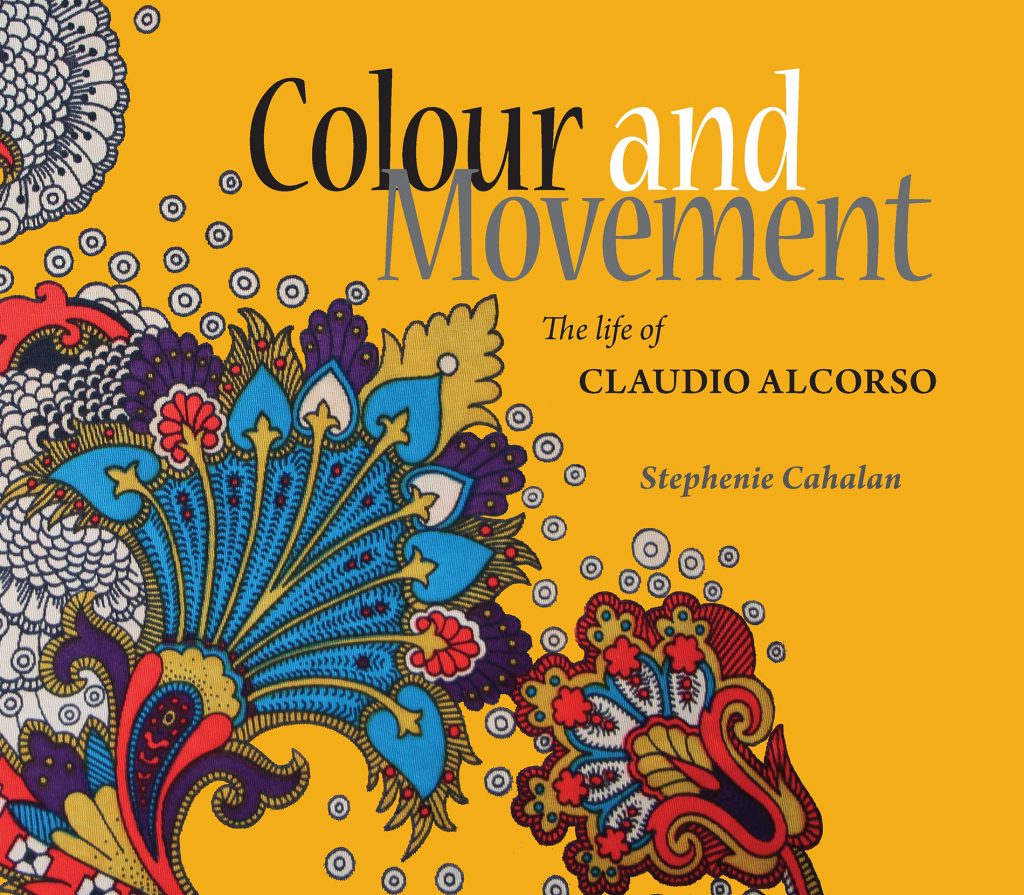 More events at Fullers Bookshop…