Special event
The Chocolate Maker's Wife
Captain Bligh's Brewery, 64 Warwick Street, Hobart
Set against the backdrop of Restoration London, the plague and the Great Fire, this is a tale of cruelty, revenge, redemption, love and hope, and the sweet, sinister temptation of chocolate.
Join the author of The Brewer's Tale and The Locksmith's Daughter at Captain Bligh's Brewery where there will be complimentary chocolate porters and chocolate espresso martinis to celebrate the launch of Karen's latest novel. All of which will be accompanied by live music from the electric Tony Mac. Then, from 6pm, the bar will be open for you to purchase drinks and food and party the night away.
Join Karen at Captain Bligh's Brewery, 64 Warwick St, Hobart.
You can RSVP using the form below.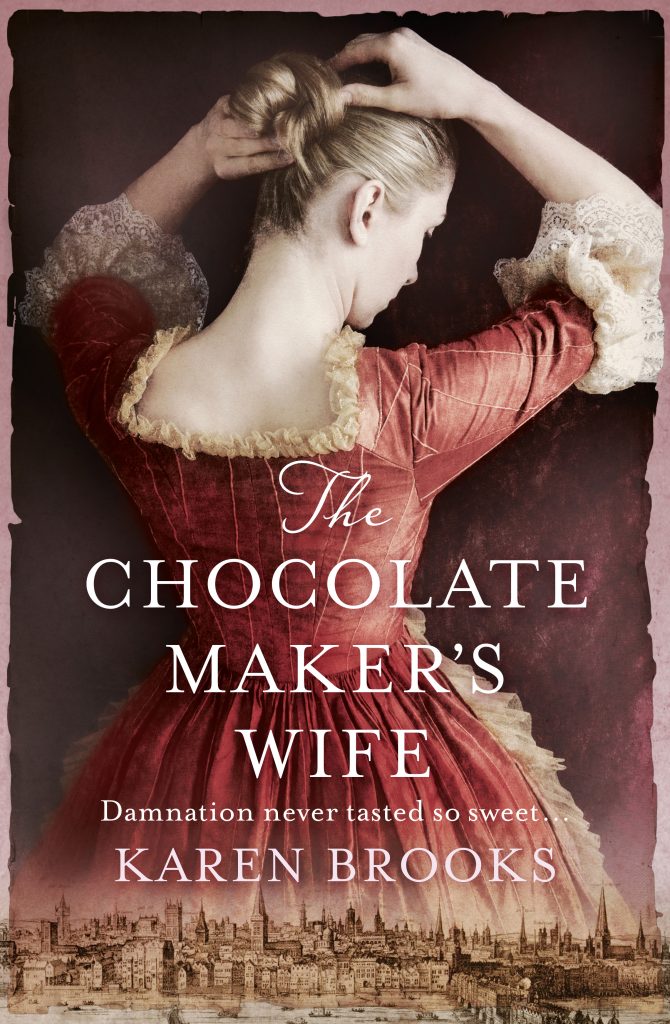 More events at Fullers Bookshop…