Sunday morning at 11am is the new story hour and we are kicking off a new year of the reading chair with the books you love best.
Tell us your favourite book or bring it along for a bit of show and tell. Dressing up is encouraged for young and old.
Join us on the rug every third Sunday of the month for stories and fun.
This is a free event.
You can RSVP using the form below.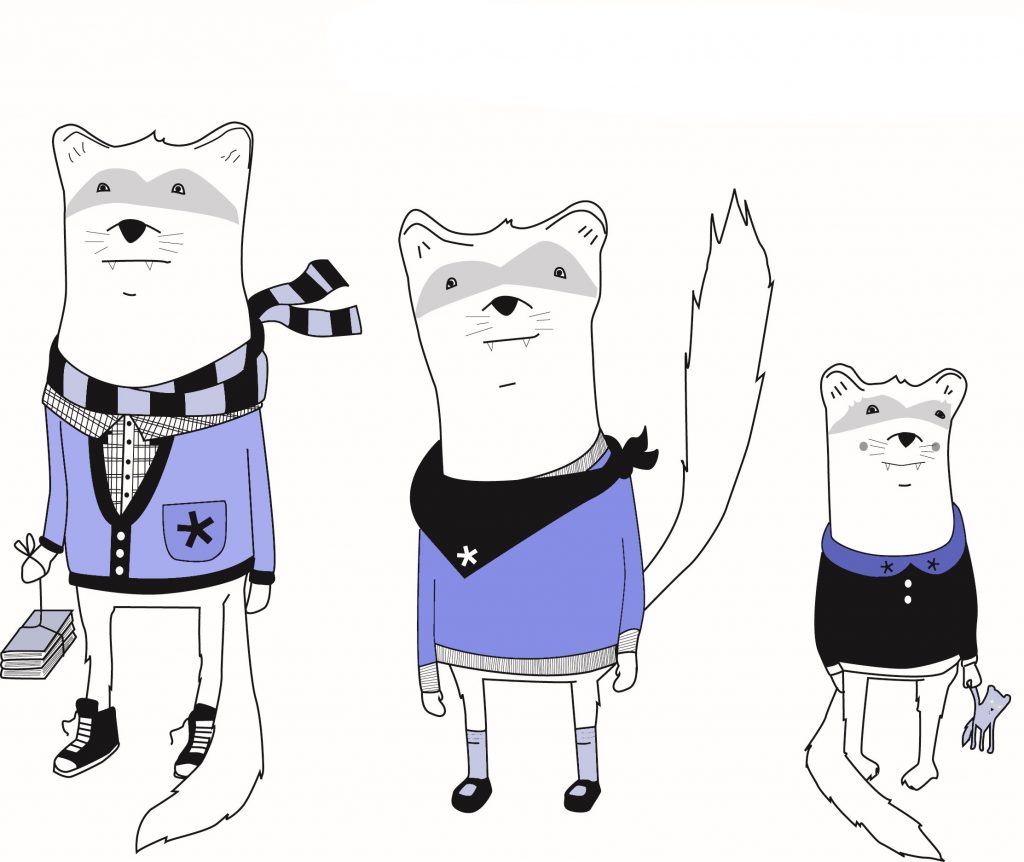 More events at Fullers Bookshop…