Reading
Chatter Matters in the Reading Chair
Chatter Matters Tasmania believes that positive communication is the key to healthy and successful lives and the doorway to positive relationships, education, and employment. At this special event we'll learn about the power of rhyme in the development and acquisition of early literacy skills.
Did you know that children's early literacy skills are primarily about listening and speaking rather than reading and writing? The ability to discern sounds and rhyming patterns audibly is the bedrock on which we build vocabulary.
Join us for some rhyming fun with Caroline from Chatter Matters. Rosalie will also be there to answer questions from Mums and Dads.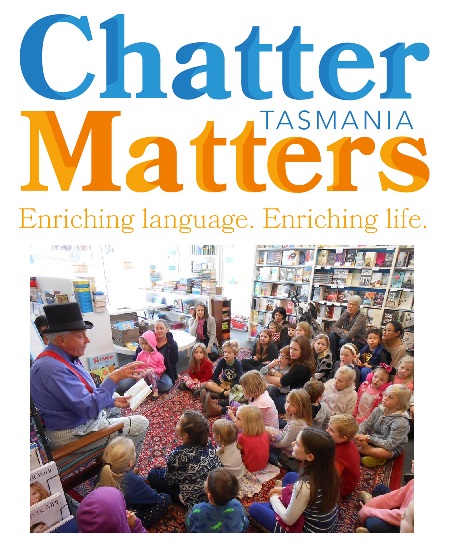 More events at Fullers Bookshop…