Book launch
Butterfly on a Pin by Alannah Hill
'You might expect fluff and fashion … what you get is harrowing, full-strength, funny and deeply satisfying'– Zoë Foster Blake
The iconic Tasmanian fashion designer on growing up in a small town, facing hardship, fear and abuse, running away at an early age with nothing but a bag of costumes, and ultimately – after reaching the heights of fashion and her career aspirations – having to come to terms with the past.
An unexpected gem – both the woman and her book.
Join Alannah for the launch of Butterfly on a Pin at Fullers Bookshop, 131 Collins St, Hobart.
Tickets are free but booking is ESSENTIAL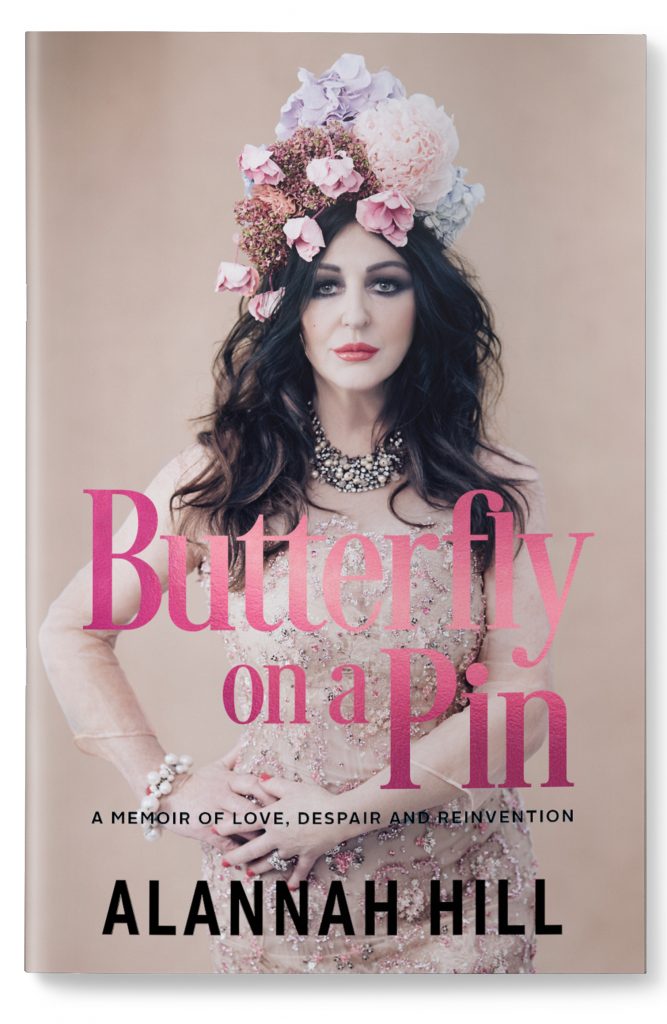 More events at Fullers Bookshop…