Book launch
Breathing space
Hobart Town Hall, 50 Macquarie Street.
Online sales for this event have closed. You can purchase a ticket at the door. 
Breathing space is a book of poems, essays and stories commissioned by the Tasmanian Land Conservancy to ask, how are our relationships with nature changing? How do we think they will change in the future? With contributions from some of Tasmania's leading writers, including Erin Hortle, Danielle Wood, James Boyce, Adrienne Eberhard, Robbie Arnott, Greg Lehman and Peter Timms, as well as exciting new voices like Keely Jobe and Zowie Douglas-Kinghorn, Breathing space will challenge, delight and comfort you, no matter how you feel about our wild places.
Breathing space will be launched by Danielle Wood, with a panel discussion between Keely Jobe, Ted Lefroy and Danielle, moderated by Jane Rawson.
Join them at Town Hall.
You can purchase tickets below. 
When buying multiple tickets, please be sure to fill in the correct name and email address for each attendee (you can do this at the Checkout) to facilitate contact tracing.
A portion of ticket proceeds will be donated to the Tasmanian Land Conservancy.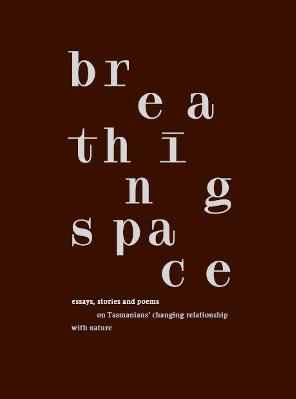 More events at Fullers Bookshop…