Special event
BOFA Film Festival: an Introduction
Curious to find out more about the upcoming Breath of Fresh Air (BOFA) Festival?
Owen Tilbury and Helen Tilbury are coming to Fullers to fill you in on what BOFA Festival has in store for 2019.
 You can RSVP using the form below.
We recommend arriving early as seating is limited.
BOFA Festival is running in Hobart from Friday 10th  to Sunday 12th May at Village Cinema, 181 Collins Street.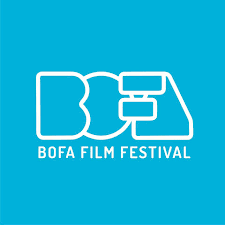 More events at Fullers Bookshop…
There are no upcoming events at Fullers, please check back later